The Best Rental Market Is …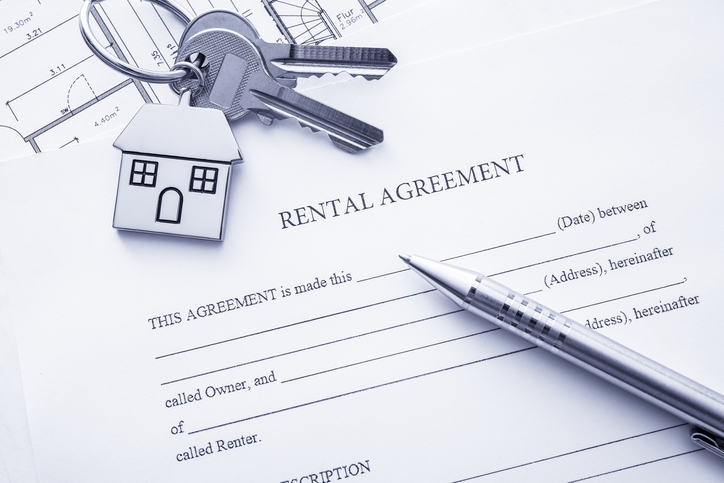 Individuals seeking rental housing rather than homeownership should focus on Arizona, according to a new data analysis from
WalletHub
that identifies the nation's best and worst rental markets.
Arizona metro areas occupied six of the top 10 spots on the best rental markets list: Scottsdale (number one), Peoria (number two), Gilbert (number three), Chandler (number four), Tempe (number seven) and Glendale (number 10).
At the far end of the spectrum, Cleveland ranked last among the 150 markets analyzed by WalletHub, which number-crunched 21 indicators on rental attractiveness and quality of life.
Among the key criteria judged for the analysis, Hialeah, Fla., had the highest rental affordability rate, 41.52 percent, which is 2.5 times above the 16.44 percent level found in Plano, Texas.
Little Rock, Ark., had the highest rental vacancy rate, 17 percent, which is 8.1 times higher than the 2.1 percent rate found in both Madison, Wis., and Garden Grove, Calif. Newark, N.J., had the highest share of renter-occupied housing units, 78.3 percent, which is 3.4 times higher than the 22.7 percent rate in Port St. Lucie, Fla. and Laredo, Texas, had the lowest cost-of-living index, 77, which is 2.6 times below than in New York, the city with the highest at 201.