LO Matthew Poulin Returns to Mortgage Network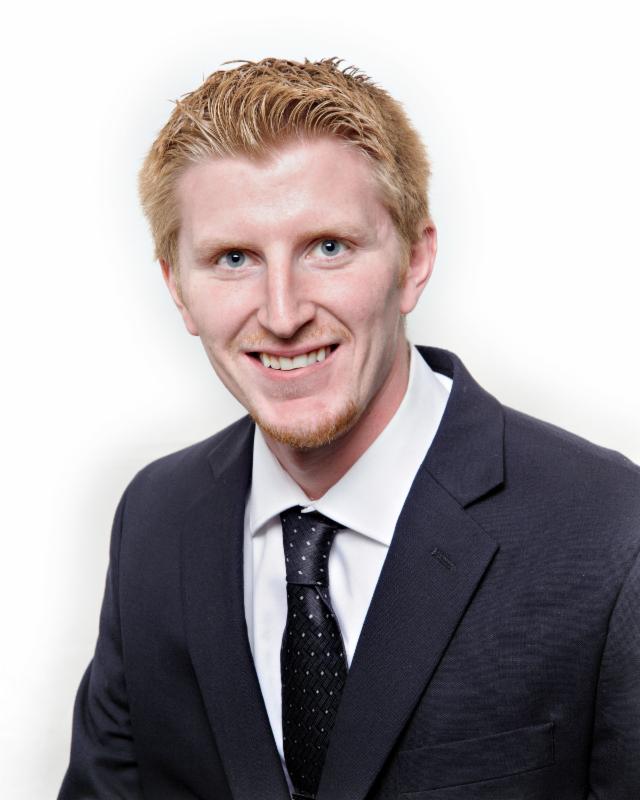 Matthew Poulin
has rejoined
Mortgage Network Inc.
as a Loan Officer in the company's Auburn, Maine branch office. Poulin will be responsible for serving homebuyers and homeowners throughout the Auburn, Lewiston, Brunswick, Bath and Topsham, Maine areas.
Born and raised in Lewiston, Maine, Poulin is experienced at originating and processing conventional, non-conventional, government, reverse residential and rehab mortgage loans. Poulin worked at bMortgage Network from 2015 until January 2017 and most recently served as a consumer retail lender for Mechanics Savings Bank.
"Mortgage Network strives every day to provide the best options for borrowers, which was the main reason I decided to rejoin the Mortgage Network family," Poulin said. "I am delighted to be 'home,' and I look forward to continuing to help my neighbors find the best financing that works for them."
Poulin is involved in youth sports and community activities. He is a Lewiston Baseball & Softball Little League Board director and volunteers for Junior Achievement of Maine and Read Across America in Lewiston. Poulin is also member of Uplift LA's Outreach Committee and was recently honored as one of Uplift LA's 40 Under 40. Poulin is the Head Coach of Central Maine Community College's men's hockey team, the Head Coach of the Maine Gladiators bantam youth hockey program based in Auburn, and the Assistant Coach of the two-time state champion Lewiston High School Blue Devils varsity hockey team.
"It feels great to have Matt back at Mortgage Network," said Lorimer Trafton, Mortgage Network District Manager. "Mortgage professionals with Matt's expertise, professionalism and dedication to the community are truly rare."