Zillow Panel Predicts a Recession by 2020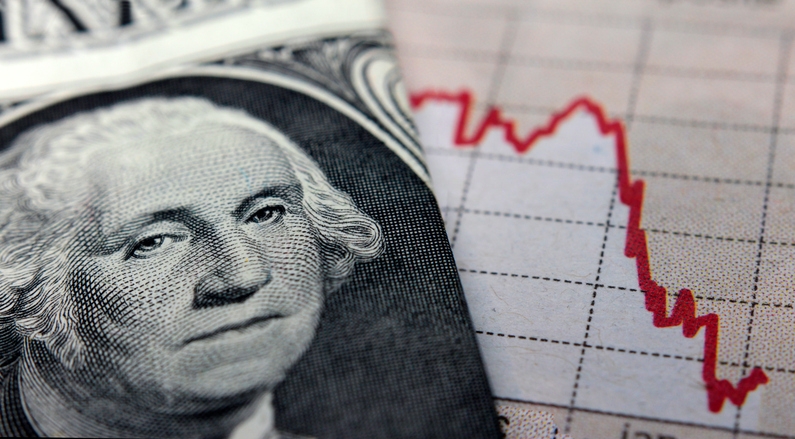 A panel of more than 100 real estate experts and economists assembled by Zillow looked into the future and see a recession looming on the far horizon.
The latest
Zillow Home Price Expectations Survey
forecast a 73 percent chance that the next U.S. recession will begin by the end of 2020. However, the Zillow panelists predicted this recession will be sparked by global tensions rather than an overheated housing market. In fact, the panelists expected the recession to have moderate impact on the U.S. housing market overall, with some major markets—most notably San Francisco, Miami, New York and Los Angeles—feeling the brunt of the tumult.
"That experts believe geopolitical crisis is the most likely next trigger for the next recession is a sign of the times we're living in," said Zillow Chief Economist Svenja Gudell. "Historically, geopolitical events rarely cause a sustained recession, and other contributing factors, such as oil price shocks, play a more predominant role. We've enjoyed eight years of sustained growth following the last recession, but the housing market is still recovering in many ways. The housing market is not expected to cause the next recession, but some major markets could see some collateral damage."