Non-QM Loan Popularity Spurs Evolution of Correspondent Channel
Although the non-QM segment of the mortgage industry is still in its infancy, steady growth and positive performance have led to an evolution from wholesale to correspondent lending demand. As interest rates rise and home sales slow, large mortgage companies may need to grow non-QM volume or risk losing both production and customers. To that end, pioneers of the non-QM wholesale space are now expanding into the correspondent arena, offering mainstream originators the opportunity to partner with best-in-class investors.
Although today's non-QM loans–with their traditional manual underwriting–have enabled thousands of reliable homebuyers to obtain loans, large numbers of mortgage professionals remain skeptical or unaware of their growing importance to the industry ecosystem. Spurred by AAA ratings of the senior tranches of recent non-QM securitizations, more correspondents are entering this arena. The solid performance of these loan pools and the proliferation of correspondents may convince industry leaders that their path to long term success is narrow if they rely only on agency lending.
Because non-QM wholesale and correspondent lending is relatively new, let me summarize its history before discussing how and why non-QM correspondent lending will be increasingly vital to the residential mortgage marketplace. The 2014 "Ability-to-Repay and Qualified Mortgage Rule" issued by the Consumer Financial Protection Bureau (CFPB) set stringent guidelines for which borrowers could qualify for agency loans.  These rules shut out as many as 30 million otherwise creditworthy Americans, who may be self-employed, living off non-income assets or had a damaging financial incident.
To meet that need, leading edge investors began marketing, underwriting, funding and servicing non-QM loans. Assuming total risk, these financial industry innovators developed thorough processes and procedures including manual underwriting and ability to repay standards. In addition, these loans require significant down payments and full documentation of income and assets. These alternative loans have performed so well that warehouse lenders are increasingly accepting them, in turn convincing a wider range of originators to develop their correspondent abilities.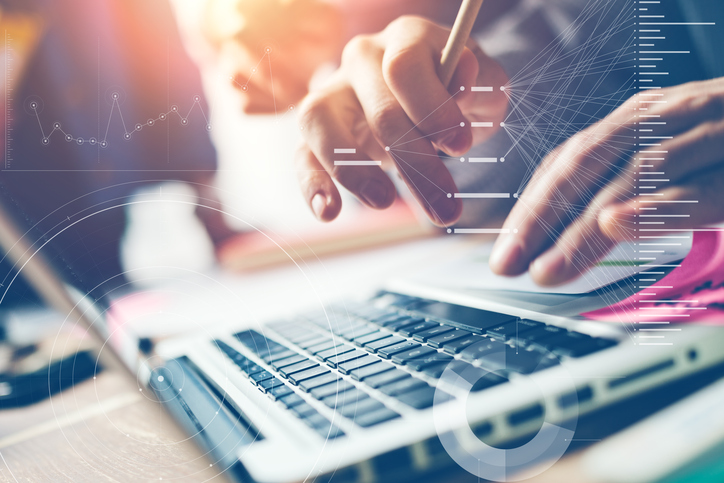 The non-QM correspondent appetite is evolving in many ways. Some brokers are converting to non-delegated correspondents. Mortgage bankers are expanding to offer correspondent products. Internally, larger aggregators have begun to adopt formal strategies for non QM product approvals. In most of these situations, those who are transitioning to non-delegated underwriting must rely on an outside entity, a cooperative partner, that can provide advice and expertise, or even a full range of technologies, services and personnel.
This marketplace evolution is important to everyone in the industry. Demand for non-QM loans has typically exceeded supply, because most originators have preferred to focus on agency lending. That is already changing. It was expected that originators would need new markets as the refinance market slowed. Surprisingly in 2017's third quarter, there has been a downturn in home sales. Whether this is a trend or just a short-term variance, non-QM lending—with its largely untapped audience—may offer mortgage professionals their best opportunity for growth.
Though the upside is great, those entering the correspondent arena need to know that non-QM loans are different. To successfully manage risk, lenders need to utilize best practices, systems and processes that have been perfected by leading non-QM organizations. Potential correspondents should partner with a company whose track record in the space is proven.
When aligning with an investor to become a non-QM correspondent, carefully review the company's track record in the industry. This partnership is essential to establishing your competence in handling details of non-QM underwriting, compliance and operations. A top-notch correspondent investor will provide these and other services.
Your correspondent partner must be more than a deep-pocketed investor who can enable you to move loans to the secondary market. As the non-QM industry is still young, your decision to become a correspondent seller probably comes after much discussion and consideration. You have learned that you will need a savvy, trustworthy correspondent affiliate to advise you on building strong, sustainable non-QM lines of business.
Here are some of the questions you should ask the investors pursuing your correspondent portfolio:
 
►Does my current warehouse provider allow for non-QM loans on my line?
►What is your onboarding or orientation program?
►What kind of support do you have available to our executives, loan officers and operations staff as we ramp up and learn to be non-QM experts?
►What kind of compliance technology do you employ and why?
►What is the strategy and performance record of your operations function?
►How will you handle loan-level underwriting exceptions?
 
A large percentage of non-QM loans may require exceptions, but there are just a few experts in field. You must work with proven professionals.
You will want to select a correspondent investor who will offer flexibility in the quantity and value of loans. Those of us who have pioneered these non-QM correspondent offerings know that few lenders can yet deliver multi-million portfolios each month.  You will want to do business with an investor who is willing to invest in only a few loans at a time as you build your non-QM business. You want to do business with a company that will invest in both your loan production expertise and your potential to master the non-QM space over the long run.
Anytime a totally new product is offered in a mature, highly structured industry, widespread adoption is going to be gradual. In the case of non-QM loans, which were launched just three years ago, two factors caused brokers and lending institutions to remain unaware or uninterested for some time. For one, most originators did not need them to fill their pipelines because low interest rates resulted in an abundance of prime borrowers seeking to buy or refinance. Also, non-QM loans wrongly carried the stigma of the subprime loans largely responsible for causing the Great Recession.
This year, wariness and reluctance by mortgage executives has given way to serious interest, if not loud enthusiasm. This past July, Angel Oak Capital Advisors completed its largest ever securitization of non-QM residential mortgages, $210 million, backed by loans sourced through Angel Oak Mortgage Solutions and our sister companies. This further legitimized the credibility of non-QM industry leaders to perform respectably for lenders who want to pursue correspondent programs.
Until now, growth of the non-QM correspondent sphere has been steady but measured. However, originators who wait to offer these products may have quite a bit to lose. We know that there are millions of non-agency borrowers who are underserved by the mortgage industry, many of whom can prove their ability to repay through traditional (and eventually automated) underwriting. We also know that interest rates are rising and home sales are slowing. The latter may result from too few alternative products being available. Are you positive that you can maintain profits and retain your best originators by relying only on agency lending? If not, the best alternative is to become a correspondent lender aligned with a top-rated investor. 
---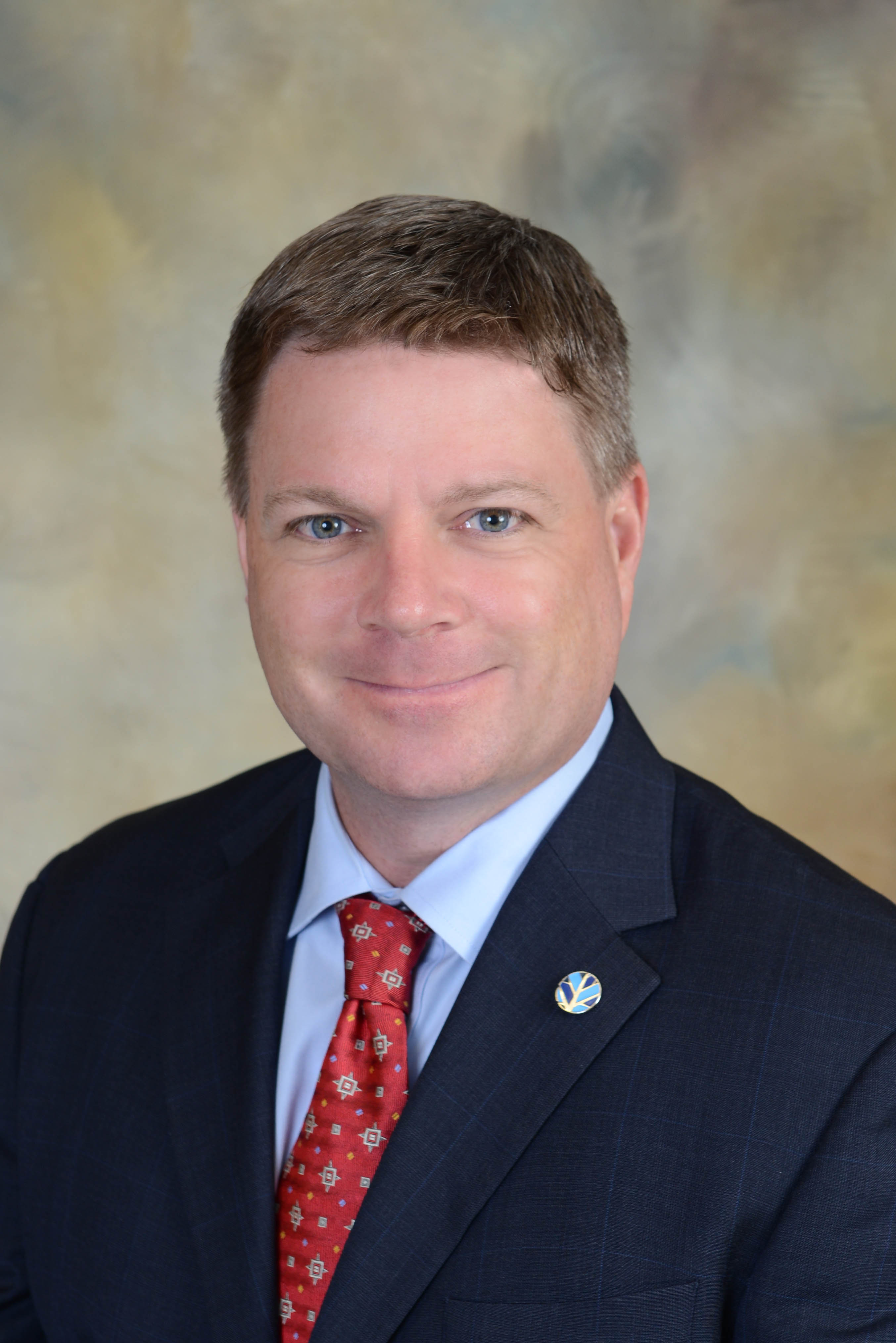 Sean M. Marr is Director of Correspondent Lending for Angel Oak Mortgage Solutions. Prior to Angel Oak, Sean has served the mortgage industry for 25 years in various sales and sales leadership roles, with organizations such as HomeSide Lending and Citibank. He may be reached by e-mail at Sean.Marr@AngelOakMS.com or call (904) 521-4511.
---
This article originally appeared in the September 2017 print edition of National Mortgage Professional Magazine.