Survey Finds 20 Percent of Millennials Are Homeowners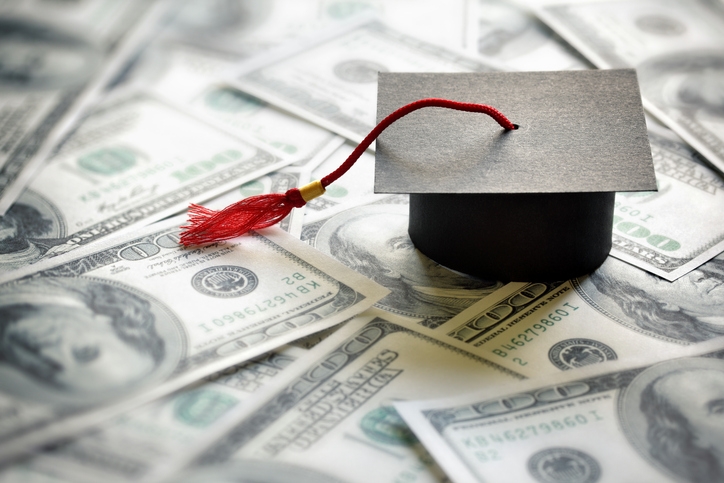 How heavy is the student loan debt burden on Millennial homeownership?
A
new survey
by the National Association of Realtors (NAR) and the non-profit American Student Assistance has found only 20 percent of Millennial respondents own a home while carrying a student debt load ($41,200) greater than their annual income ($38,800).
As for the 80 percent of Millennials in the survey who said they do not own a home, 83 percent stated their student loan debt has hampered their attempt at homebuying. Eight-four percent of these Millennials expect to postpone buying by at least three years. And student loan debt is also disrupting their attempts to build the foundation for retirement savings: 61 percent of respondents at times have not been able to make a contribution to their retirement, while 32 percent said they were able to occasionally contribute a reduced amount to their retirement savings.
"The tens of thousands of dollars many millennials needed to borrow to earn a college degree have come at a financial and emotional cost that's influencing Millennials' housing choices and other major life decisions," said Lawrence Yun, NAR Chief Economist. "Sales to first-time buyers have been underwhelming for several years now, and this survey indicates student debt is a big part of the blame. Even a large majority of older Millennials and those with higher incomes say they're being forced to delay homeownership because they can't save for a downpayment and don't feel financially secure enough to buy."
The survey was conducted in April and involved input from 2,203 student loan borrowers between the ages of 22 to 35.