Twenty One Percent of the Nation Lives in a Community Association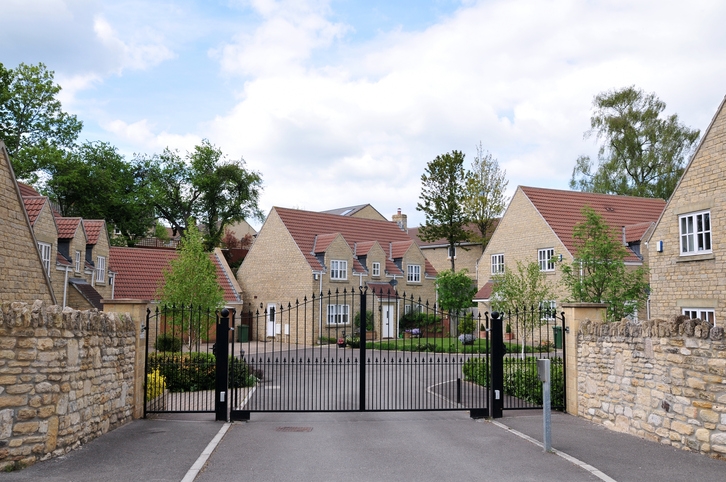 Twenty-one percent of the population now resides in a community association, according to the 2016 National and State Statistical Review for Community Association Data published by the Foundation for Community Association Research in conjunction with the Community Associations Institute (CAI).
The new report
estimates that the total the number of community associations is between 345,000 and 347,000, with homeowners' associations accounting for about 51 to 55 percent of the totals, condominiums for 42 to 45 percent, and housing cooperatives for three to four percent.
The value of homes in community associations is nearly $5.5 trillion, with $88 billion in assessments collected annually from homeowners to fund essential maintenance.
Florida leads the nation with 47,900 associations that is home to 9.6 million residents. California is the country's second highest state for community associations with 45,400 communities followed by Texas (19,900), Illinois (18,600), North Carolina (13,900), and New York (13,800).
"By their inherent nature, community associations bring people together, strengthen neighborhood bonds, and promote a sense of community and belonging," said Thomas M. Skiba, CEO at CAI. "As we witness the steady expansion with community associations worldwide, these attributes cannot be overlooked. Purchasing a home in a community association offers a diverse choice of services and amenities few Americans can individually afford without the shared responsibility enabled by community associations."