Featured Industry Leader: John Forsythe, Immediate Past President, Oregon Mortgage Association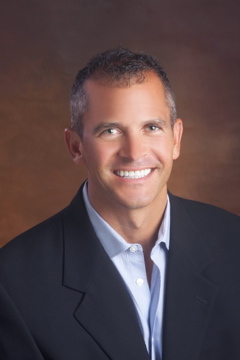 John Forsythe is a Regional Vice President at Portland, Ore.-based Plaza Home Mortgage and recently concluded his term as President of the Oregon Mortgage Association (OMA).
National Mortgage Professional Magazine
recently spoke with him regarding his work with this trade group.
 
How did you join the Oregon Mortgage Association (OMA)? What was the track that led you to your leadership role?
My path began as a member of the Portland Chapter of OMA. I joined because they believe in doing business in an ethical, professional and profitable way, and they put a high standard on the industry. I became a Board Member of the Chapter, and later on, I became Statewide President of OMA in August 2015 for a two-year term.  
Why would a mortgage professional in your state want to join OMA?
OMA is the best association for someone who wants to gain insight from other professionals. We have member-only events that allow you to network with other like-minded individuals at the highest level. You can talk with top-producing loan originators in our market, and their insight can help you gain knowledge. OMA is also providing NMLS continuing education classes to professionals in the mortgage industry.  
How many members are currently in the OMA?
We now have about 80 members. In the past, we have had up to 140-plus members.  
Is OMA actively involved in the legislative and regulatory environment?
We defer to NAMB and follow their lead. NAMB talks to the state of Oregon and, when needed, we jump right in. We do not have our own lobbyist, nor do we pay for a Political Action Committee in Oregon.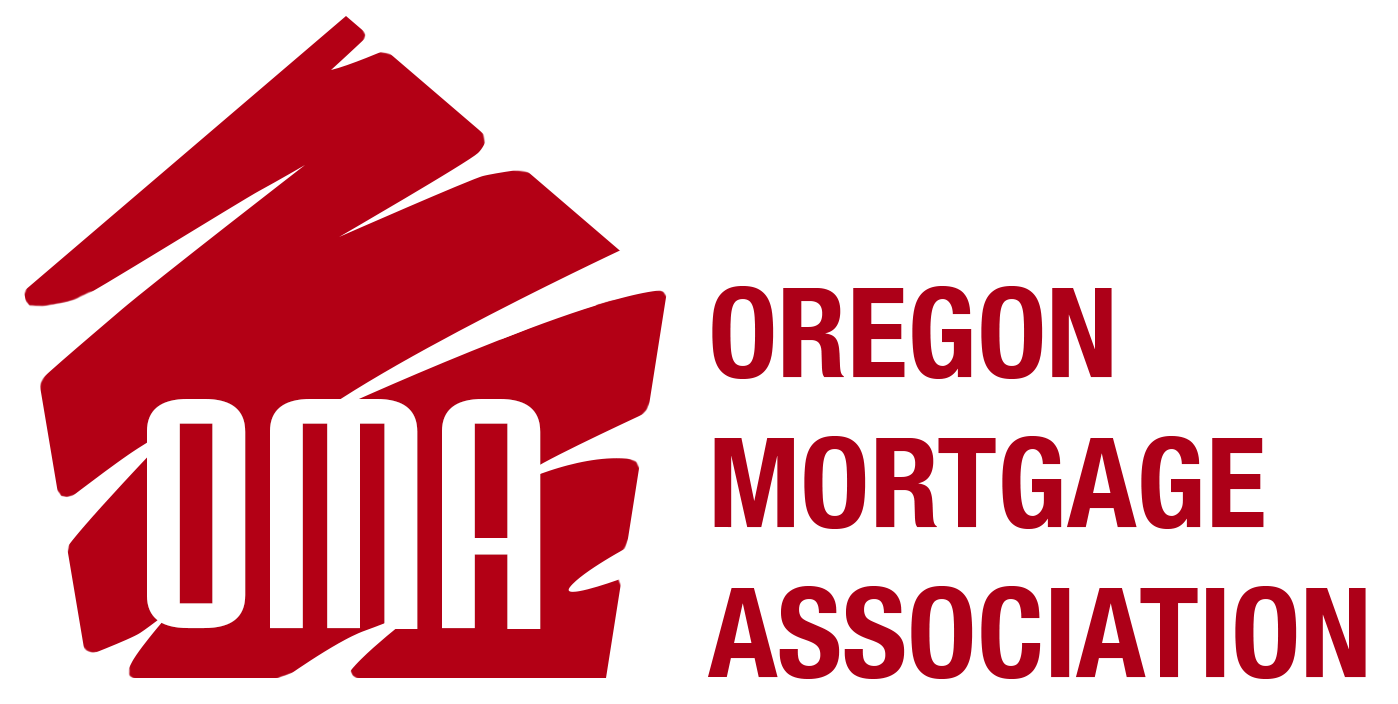 What do you see as the association's most significant achievement?
Within each of our markets, we contribute to local charities. If we do an event–say, a mixer in Bend, Ore.—any money above our expenses goes to a charitable group in that market. These non-profit organizations look up to OMA because we give back to the community.  
What is your relationship like with other industry trade groups?
We host events with the Oregon Realtors Association. We've put on an annual golf tournament in Eugene with them for a number of years. That is a huge event that turns out more than 150 people every year. We also do an annual Toys for Toys with the Eugene Association of Realtors in December, coordinated in conjunction with the U.S. Marines Corps.  
Do you see young people in your state seeking careers as mortgage professionals?
We do. We have two OMA state Board Members who were recently featured in National Mortgage Professional Magazine's 40 Under 40. We also have a number of professionals in our organization who are in their mid-20s and mid-30s.  
Describe the current state of the housing market in Oregon?
It is better than most others. There is a problem: Because of all of the people moving to Oregon, we are seeing inventory drop and prices going through the roof. We see multiple offers from buyers on a property that was only listed for one day. And we have seen prices on houses going up, up, up.
Subscribe to the nmp Daily