Featured Industry Leader: Robert Padron, President, Florida Association of Mortgage Professionals Miami Chapter
Robert Padron is a Branch Manager at 1st Financial Inc. in Coral Gables, Fla., and President of the Miami Chapter of the Florida Association of Mortgage Professionals (FAMP).
National Mortgage Professional Magazine
recently spoke with him regarding his work with this chapter.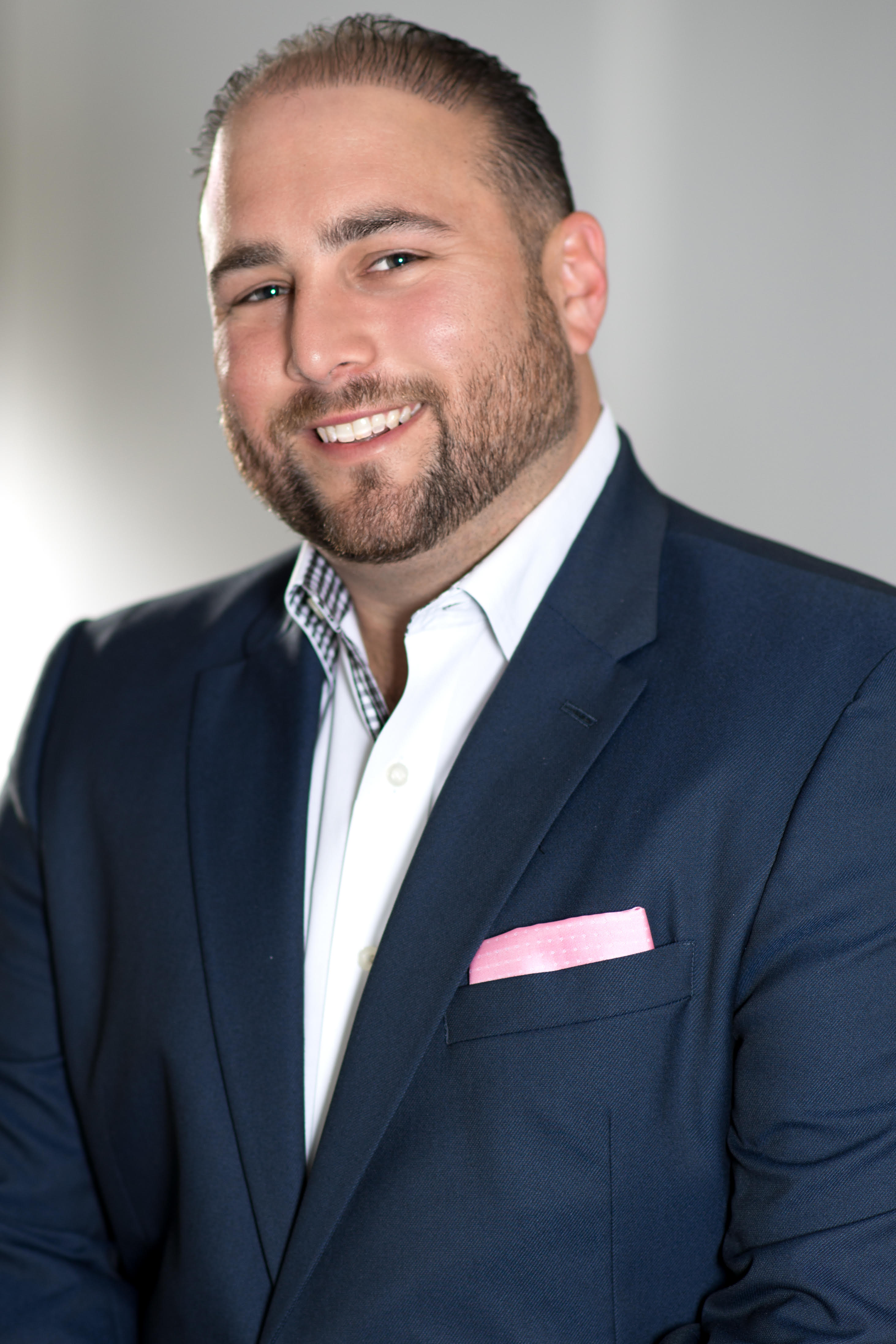 How did you first get involved in the Miami Chapter of FAMP? What was the path that led to your leadership role within the Miami Chapter?
I joined FAMP in 2004, but I took about a three-year hiatus from the mortgage industry in 2009. One of the first things I did when I came back was to rejoin the association and get involved. I've served the Miami Chapter as Treasurer, Secretary and Vice President before becoming President. My term started in November of 2017.  
Why should mortgage professionals in your part of the state get involved with the Miami Chapter of FAMP?
We fight for all members of our profession by lobbying in Tallahassee over proposed laws and regulations. We also host events with other associations that relate to our industry, including the Realtor and insurance industries. We also provide both credited and non-credited classes, including the eight-hour continuing education requirements for Loan Officers.  
Let's discuss Tallahassee for a minute. What role does the Chapter play in state level lobbying?
We go there once a year in February, with an agenda to discuss what is happening in regard to our industry. We work with the other FAMP Chapters, joining forces to meet with our representatives about the bills they may be considering. We helped to re-write Statute 494 [impacting Loan Originators and Mortgage Brokers], and we are continually involved in other new legislation.
I believe that it is always a good thing to be politically committed for our industry and have a voice in the process.
 
What do you see as your most important work with the Miami Chapter of FAMP?
I would think it is my work with our trade shows. We host them once a year and bring together lenders and retailers, and all others related to the industry. This year, we are changing the event site to a more hip location: The Watsco Center at the University of Miami. We average about 600 to 700 people for that event. The Miami Chapter currently has approximately 200 members, and we are always trying drive up membership.
 
Speaking of future membership, are you seeing more young people coming into careers in the mortgage industry?
There seems to be. I've seen an increasing number of young people joining the mortgage profession today versus three to five years ago. Unfortunately, for some in the younger generation, commission-based work may drive them away to salaried jobs.
I believe that the average loan officer is about 53-years-old. Ten to 20 years down the road, we may be a dying industry if today's youth is not coming in.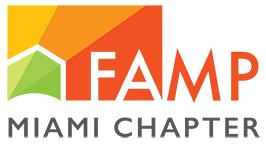 What is the state of the housing market like in the Miami area?
I haven't seen it slow down. There is a quicker turnover from pre-approval to taking an offer. Two to three years ago, it took one or two months to come back with a contract. Now, the turnaround is much faster than that.
---
---
Subscribe to the nmp Daily