MBA Economist is Mostly Optimistic on Housing's Future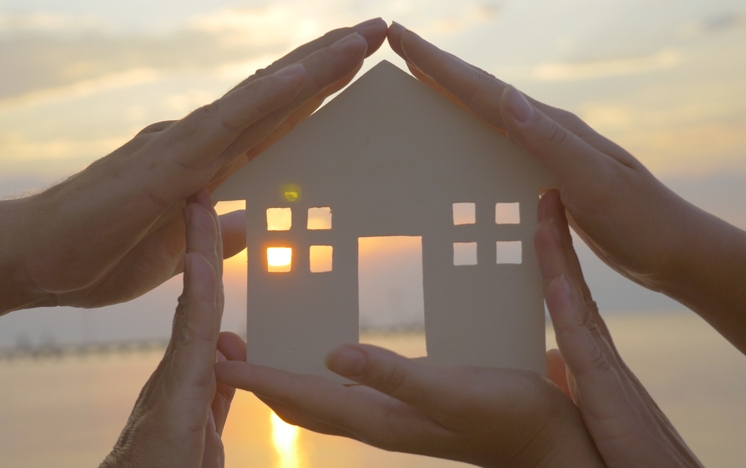 The near-term future for the housing market is mostly healthy, announced Mortgage Bankers Association (MBA) Chief Economist Mike Fratantoni, although some troubling issues have yet to abate.
Frantantoni praised the overall state of the economy, noting the impact of job and wage growth on housing.
"We have raised our outlook on economic growth," Fratantoni added. "Overall, the tax bill will be a positive for the economy."
Frantantoni noted the MBA revised its forecast for the Federal Open Market Committee's plans to raise rates—the trade group initially predicted three rate hikes for 2018, but has adjusted that for four hikes. "One result of that will be mortgage interest rates approaching five percent by the end of this year and exceeding five percent in 2019 and beyond," he said.
However, a few dark clouds persist on this otherwise pristine horizon. One involves housing inventory—or, more accurately, the lack thereof.
"People are not putting their homes up for sale, and there are an increasing number of consumers who want to buy homes," Fratantoni said. "We are simply not meeting demand, and that is going to continue to drive up home prices."
The second problem involves labor shortages in the home construction sector. "Nearly 82 percent of home builders are reporting an inability to find skilled labor," Fratantoni said. "Builders are complaining that their crews are getting hired away before they can complete the current jobs."
Fratantoni also expressed concern that the shrinking quantity of affordable homeownership opportunities will continue to grow tighter, especially in the pricier major metro areas. "What I am concerned about in these high-priced markets is that we are pricing out potential buyers," he said. "This is a supply problem, not a price problem."