New FHA and VA Loan Limits for 2018
The FHA reported that maximum loan limits for FHA forward mortgages will rise in 3,011 counties next year. For these forward mortgage limits calculated by Metropolitan Statistical Area (MSA) and county, the FHA will increase the loan limit "floor" from $275,665 (FY 2017) to $294,515 (FY 2018). This increase in FHA's "floor" and "ceiling" loan limits applies to a one-unit property as referenced in Section II.A.2.a.ii of the HUD's Single Family Housing Policy Handbook 4000.1. The loan limit "ceiling" will also increase in high-cost areas from $636,150 (FY 2017) to $679,650 (FY 2018). The FHA explained that increases in the FHA's "floor" and "ceiling" loan limits for calendar year 2018 resulted from a significant increase in median housing prices that increased the Federal Housing Finance Agency (FHFA) limits.
The FHA maximum loan limits are applicable to FHA Title II Forward Mortgages insurance programs under the National Housing Act, and are effective for case numbers assigned on or after Jan. 1, 2018, and remain in effect through Dec. 31, 2018. For more detailed information about the FHA forward mortgage limits for 2018, please refer to Mortgagee Letter 2017-16.
The VA posted on its Web site that its 2018 County Loan Limits will be the same as the limits set by the Federal Housing Finance Agency (FHFA). These County Loan Limits take effect on Jan. 1, 2018. Please note that lenders are instructed to only refer to the One-Unit Limit column in the FHFA Table "Fannie Mae and Freddie Mac Maximum Loan Limits for Mortgages Acquired in Calendar Year 2018 and Originated after 10/01/11 or before 07/01/07" to determine the VA guaranty. 
The VA does not impose a cap on the amount that a veteran may borrow to purchase a home, but the law directs the maximum amount guaranteed by the VA on a home loan. The amount of liability the VA can assume usually affects the loan amount that an institution will lend. The loan limits represent the amount a qualified veteran with full entitlement may be able to borrow with no money down. Eligible veterans have a basic entitlement of $36,000. Without a downpayment, lenders typically loan up to four times a veteran's available entitlement. Lenders may make loans greater than the effective loan limit, but usually require a downpayment equal to 25 percent of the difference between the loan amount and the County Loan Limit.
---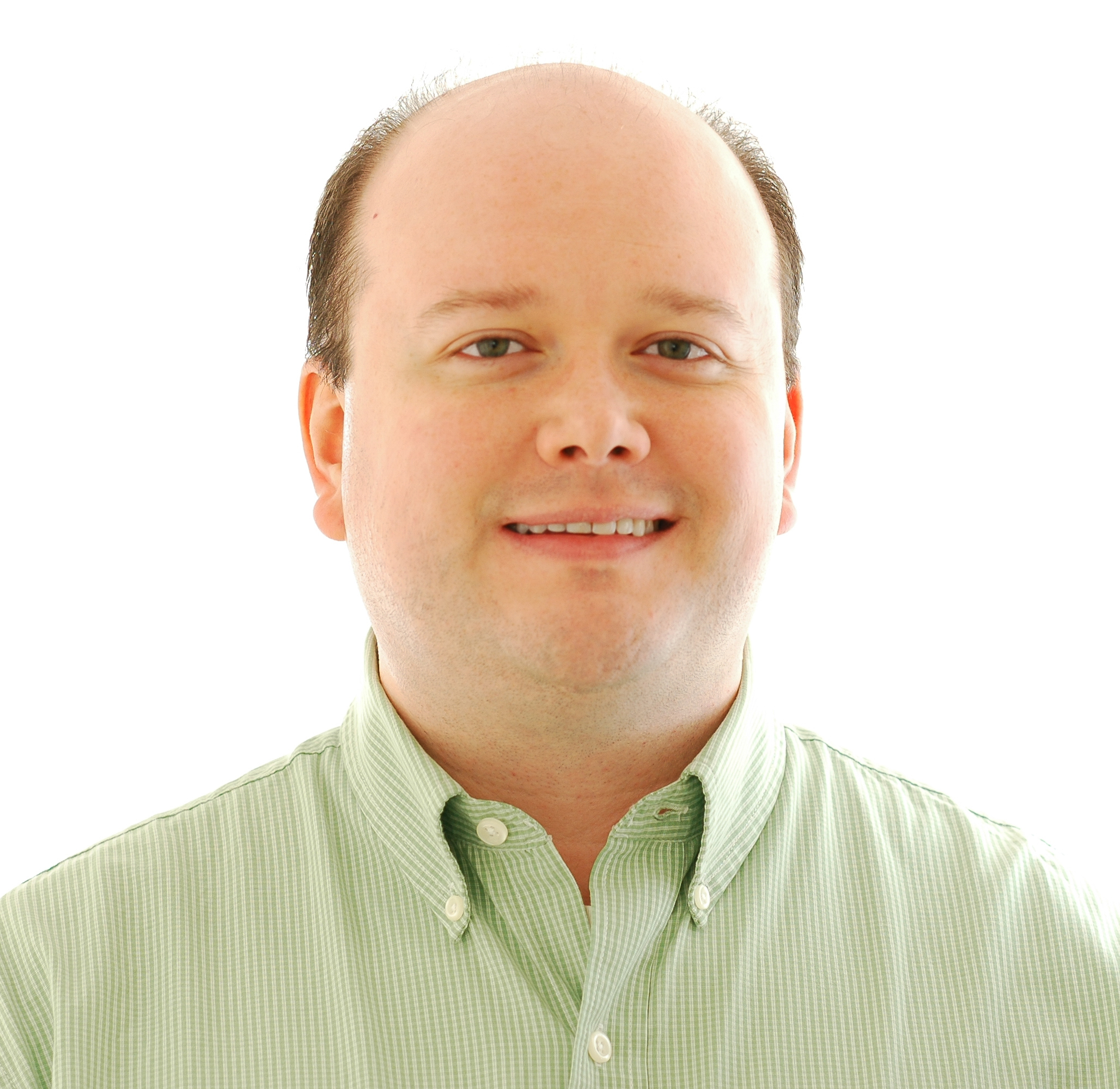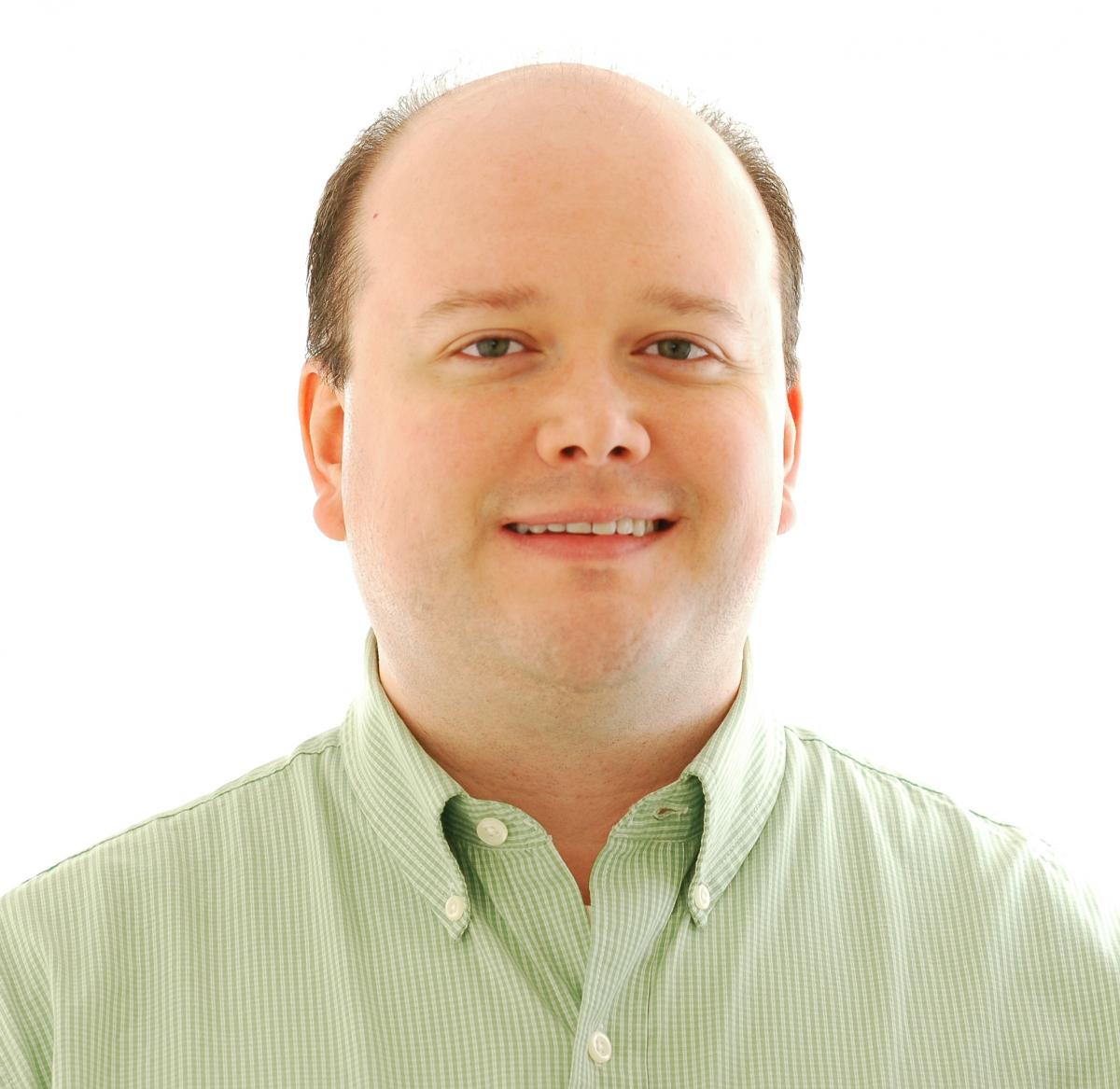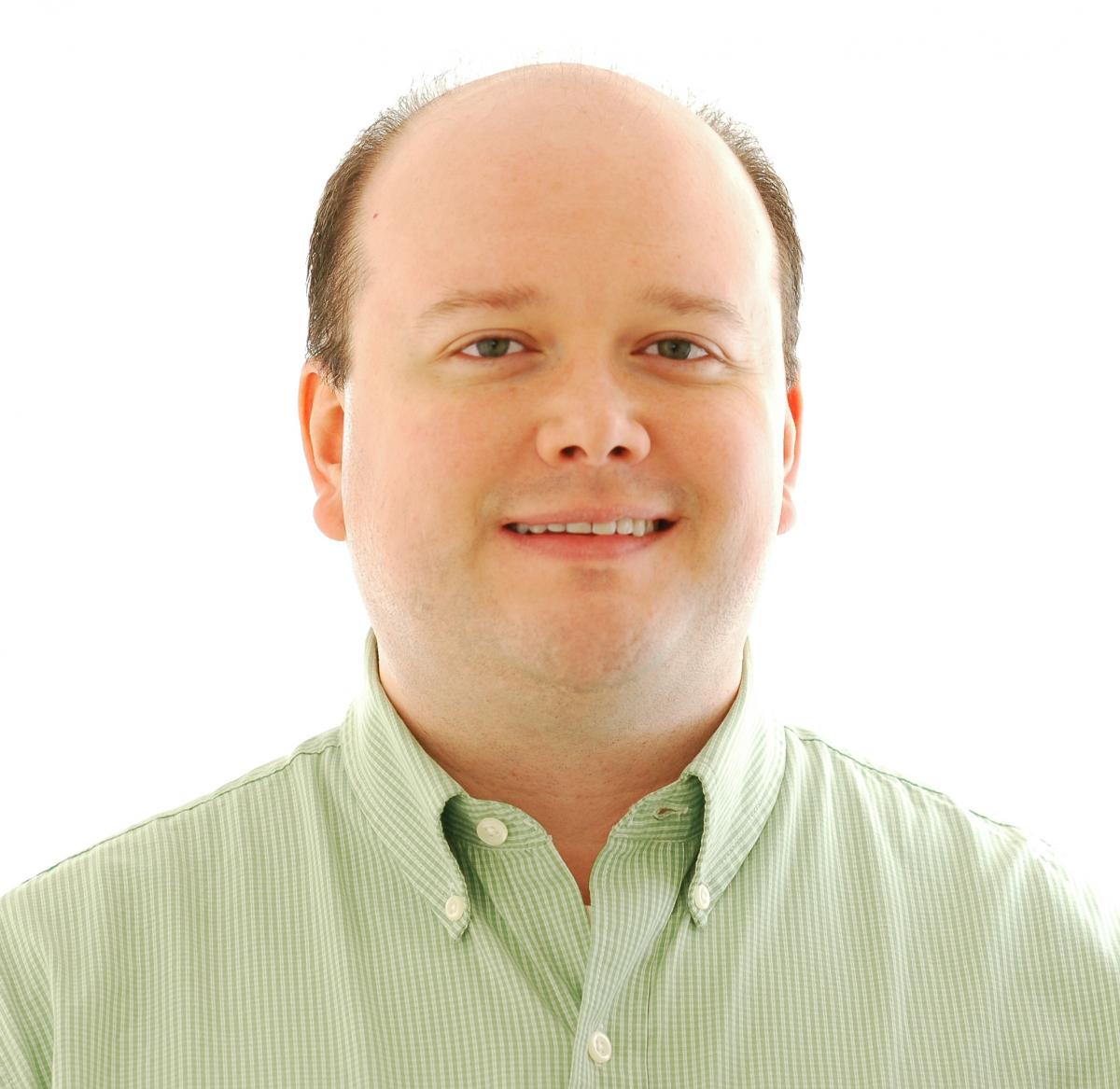 Gavin T. Ales is Chief Compliance Officer with Torrance, Calif.-based DocMagic Inc. He may be reached by phone at (800) 649-1362, ext. 6446 or e-mail Gavin@DocMagic.com.
---
This article originally appeared in the January 2018 print edition of National Mortgage Professional Magazine. 
---