Appeals Court Upholds CFPB Constitutionality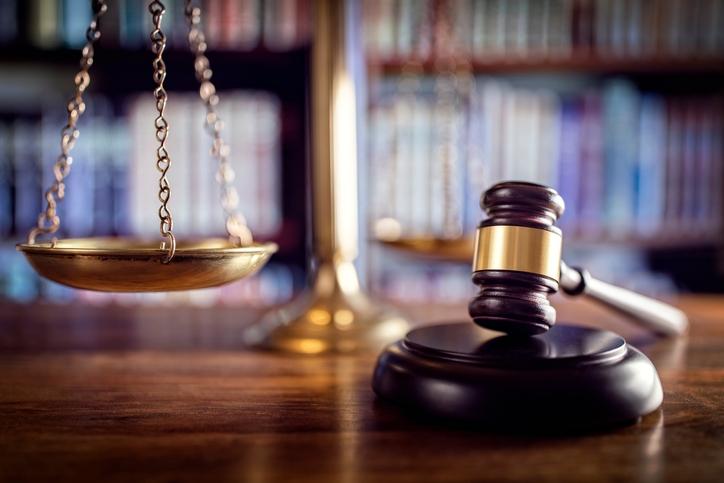 The U.S. Court of Appeals for the District of Columbia Circuit has ruled in an 8-3 judgment that the single director leadership structure of the Consumer Financial Protection Bureau (CFPB) does not violate the Constitution, overturning an earlier court ruling that stated the opposite. The court also ruled ruled that a president can only remove the CFPB Director from office for cause and not at will.

"Applying binding Supreme Court precedent, we see no constitutional defect in the statute preventing the president from firing the CFPB director without cause," Judge Nina Pillard wrote for the court. "We thus uphold Congress's choice. Congress's decision to provide the CFPB Director a degree of insulation reflects its permissible judgment that civil regulation of consumer financial protection should be kept one step removed from political winds and presidential will. We have no warrant here to invalidate such a time-tested course."
The court's ruling, in the case PHH Corp. v. Consumer Financial Protection Bureau, noted that the CFPB director can only be fired for "inefficiency, neglect of duty, or malfeasance in office."
The case will likely be appealed to the U.S. Supreme Court by the Trump Administration, which has cited the CFPB's unaccountability to the executive and legislative branches of government.