Texans Update Home Equity Rules
Texans passed Proposition 2 in the recent election on Nov. 7. The Proposition was prompted by the Texas legislature's passage of a joint resolution earlier in the year as Senate Joint Resolution 60 and amends Section 50(a)(6), Article XVI of the Texas Constitution, which prescribes rules for home equity lending in Texas.
Passage of the proposition will make significant changes to home equity lending in the state, many of which the industry has sought for some time. The amendments affect the three percent cap on fees, disclosures, caps on HELOC advances, and the rules for when and who can make a home equity loan among other changes.
Very significant changes include reducing the three percent cap on points and fees to a two percent cap, but the revisions also will now exclude charges for appraisal, title insurance and surveys from inclusion in the calculation. These changes should encourage the making of small loan amount home equity loans which previously had trouble qualifying under the three percent cap. Often, these fees alone could exceed the three percent limit for some smaller loan amounts.
Another significant revision to home equity rules will now allow the refinancing of a home equity loan into a non-home equity loan so long as certain conditions are met. For example, the combined loan-to-value ratio on the property may not exceed 80 percent and the new loan may not be closed within a year of the home equity loan. The revisions will also allow borrowers to make an affidavit stating such a rate-term refinance has been completed according to these rules which may serve as conclusive proof of such. For any refinancing into a non-home equity loan a borrower would not be able to take "cash-out" from the property. The only additional credit that may be extended in such a loan is limited to covering closing costs for the new loan. Lenders also must provide notice to borrowers of their rights related to refinancing into a non-home equity loan.
The disclosure, commonly referred to as the "12 Day Notice" or the "Notice Concerning Extensions of Credit Defined by Section 50(a)(6), Article XVI, Texas Constitution," will be updated to reflect the various changes to the state constitution. The other changes in Proposition 2 include removal of a prohibition on home equity lending on properties with an agricultural tax exemption, and removal of the limit on taking additional advances from a HELOC when the principal amount outstanding exceeds 50 percent of the property's value. There are also updates made to the terms for who is authorized to make home equity loans in Texas, updating the language to include "banker" or "mortgage company" and other clarifications.
---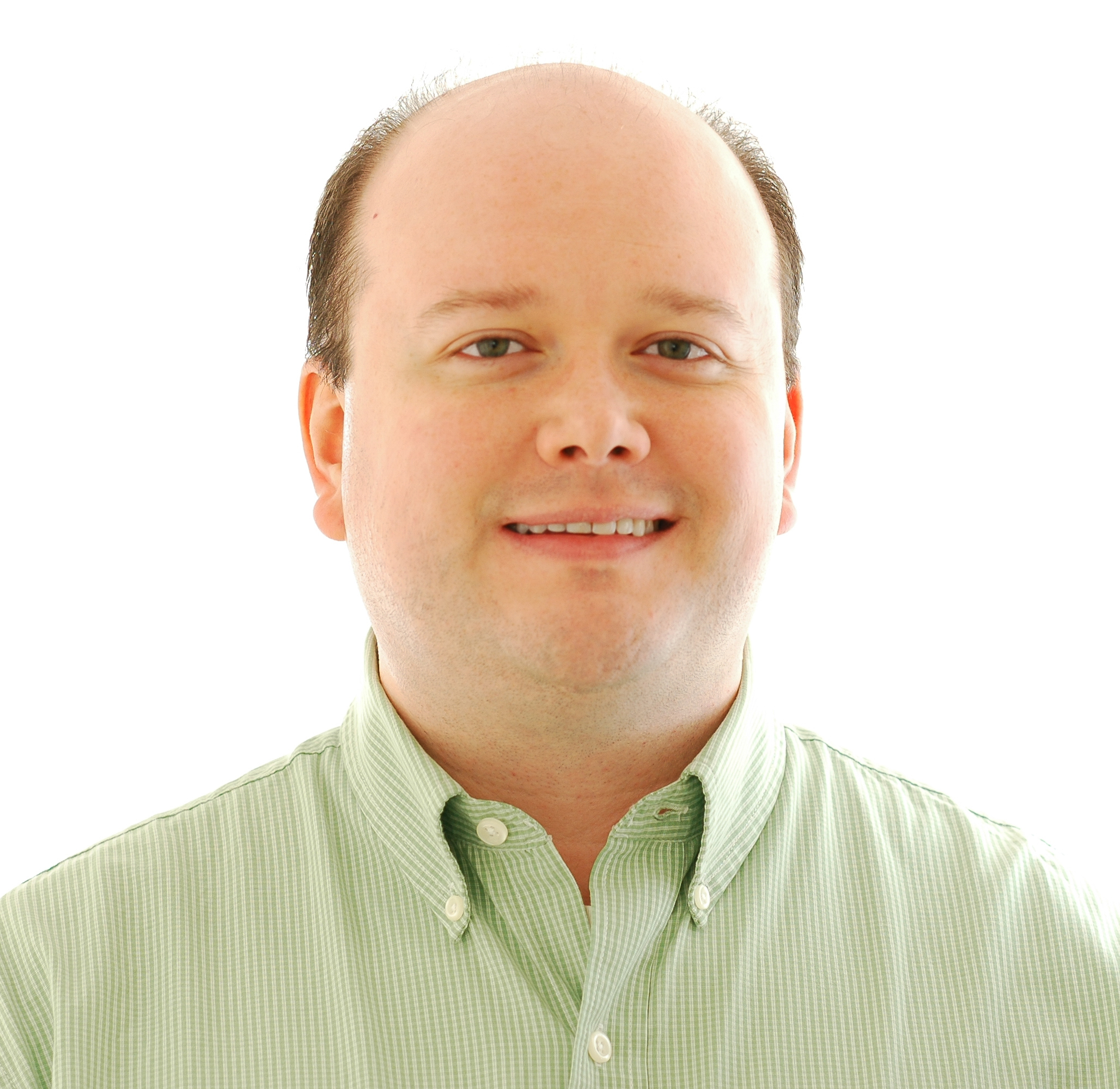 Gavin T. Ales is Chief Compliance Officer with Torrance, Calif.-based DocMagic Inc. He may be reached by phone at (800) 649-1362, ext. 6446 or e-mail Gavin@DocMagic.com.
---
This article originally appeared in the December 2017 print edition of National Mortgage Professional Magazine. 
---