SunTrust Banks Names Todd Chamberlain as EVP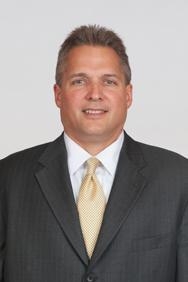 SunTrust Banks Inc. has named Todd Chamberlain as executive vice president and head of the mortgage division. He replaces Dorina Smith, who will retire on March 31 after 22 years at the Atlanta-based company.
Chamberlain comes to SunTrust from Regions Bank, where he served as executive vice president of consumer lending support services. Before that, he was president and CEO of PNC Mortgage and executive vice president and head of mortgage lending for Regions Bank. Chamberlain also serves as chairman of the Housing Policy Council, an affiliate of the Financial Services Roundtable.