Judge Dismisses Credit Union Lawsuit on Mulvaney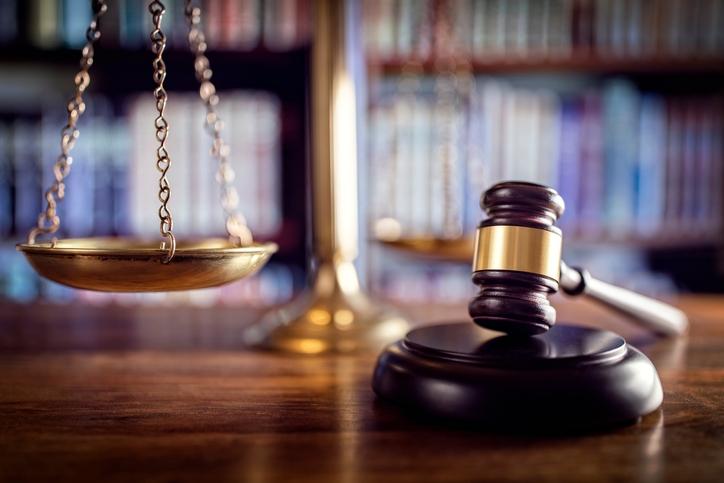 A legal challenge by a New York City credit union against President Trump's appointment of Mick Mulvaney as Acting Director of the Consumer Financial Protection Bureau (CFPB) was thrown out of court.
According to a Reuters report
, U.S. District Judge Paul Gardephe in Manhattan dismissed the lawsuit, stating that the Lower East Side People's Federal Credit Union had no legal authority to sue while belittling the financial institution's "fear-based theory of standing." The judge added that the credit union did not show how any potential or ongoing policy changes under Mulvaney would impact its mission of working with underserved communities.
"Organizations advocating for a particular policy goal who have alleged no injury to themselves as organizations may not establish their standing simply on the basis of that goal," Gardephe wrote in his decision.
The credit union had hoped to have the court CFPB Deputy Director Leandra English, who was handpicked by Richard Cordray on his final day as CFPB director, as the agency's Acting Director. English has her own pending litigation to force her way into the role of Acting Director.