Dems Seek Answers on CFPB's Equifax Actions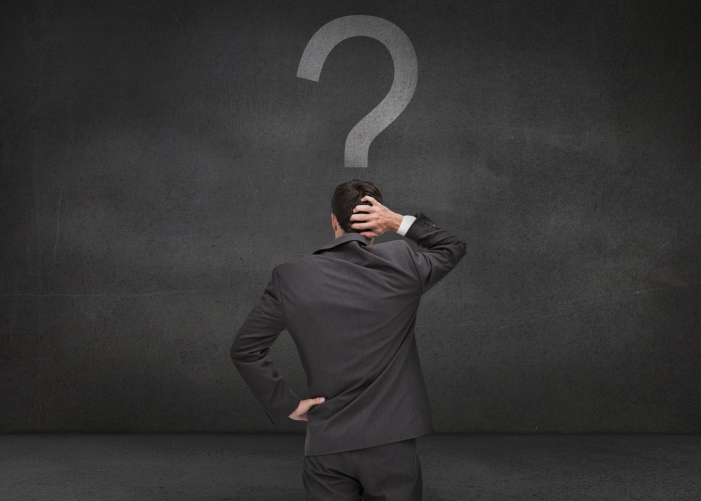 Thirty Democrat and two Independent senators have called on the Consumer Financial Protection Bureau (CFPB) to explain the state of its investigation into last year's Equifax data breach.

According to a report in The Hill
, Sen. Brian Schatz (D-HI) spearheaded the inquiry in a letter to CFPB Acting Director Mick Mulvaney. In their letter, the senators cited news reports that Mulvaney has yet to approve the preliminary steps required for a CFPB investigation into how the data breach occurred. The Federal Trade Commission and the Justice Department are conducting their own investigations, but the CFPB has yet to move forward.
"The CFPB has a statutory mandate to participate in this process by conducting an investigation," the senators wrote. "If that investigation exposes wrongdoing or consumer harm, the CFPB has the authority, and indeed a duty, to bring appropriate enforcement actions … "By letting criminals gain access to its databases, Equifax has put nearly half the U.S. population at risk for identity theft and fraud, which can ruin the financial lives of its victims and increase risk in our financial system."
The CFPB said it received the letter but would not publicly comment on its contents. John Czwartacki, a senior advisor to Mulvaney, initially responded to press reports on the story by stating the agency was "working with our partners across government on Equifax's data breach and response. We are committed to enforcing the law. As policy, we do not confirm or deny enforcement or supervisory matters."