Freddie Mac Reports $3.3B Q4 Loss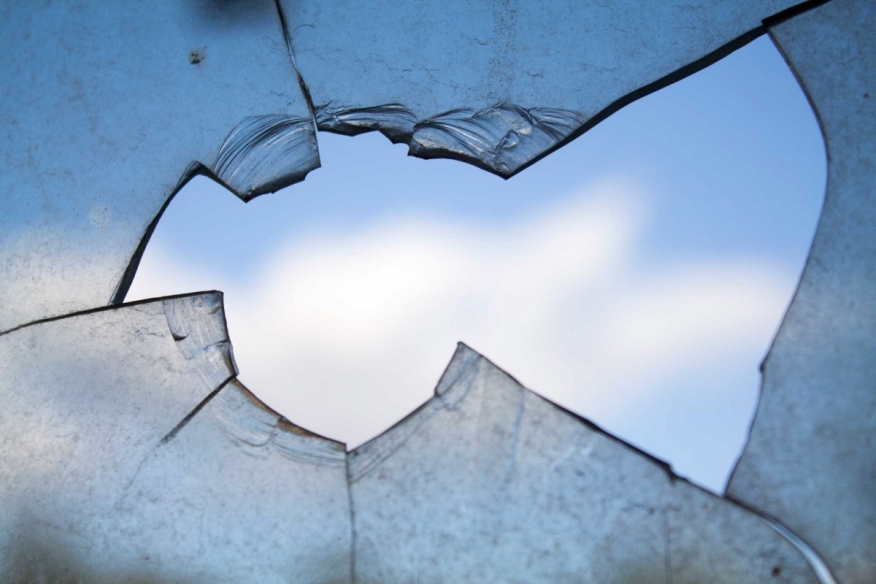 The other shoe dropped: One day after
Fannie Mae
reported
a net loss of $6.5 billion in the fourth quarter of 2017 and the need for a $3.7 billion from the Treasury Department, Freddie Mac
reported
a $3.3 billion fourth quarter loss and the need for a $300 million Treasury draw.
Freddie Mac pegged its dismal fourth quarter performance to a $5.4 billion write-down of the net deferred tax asset. The company insisted that its fourth quarter comprehensive income was $2.1 billion without the write-down.
For 2017, Freddie Mac reported comprehensive income of $5.6 billion, a drop from $7.1 billion in 2016. Without the aforementioned write-down, Freddie Mac insisted it would have recorded $8.1 billion in comprehensive income.
In announcing the latest data, Freddie Mac CEO Donald H. Layton was all silver lining and no cloud. "2017 was a landmark year in Freddie Mac's transformation, reaching several very significant milestones," he said. "The guarantee book topped $2 trillion for the first time after growing 6 percent last year, the highest rate in a decade. Our work to innovate and reimagine the mortgage experience, and almost all business activities, has helped increase our competitiveness and made home possible for 2.3 million homebuying and renting families in 2017."