NYS Housing Sales Down in January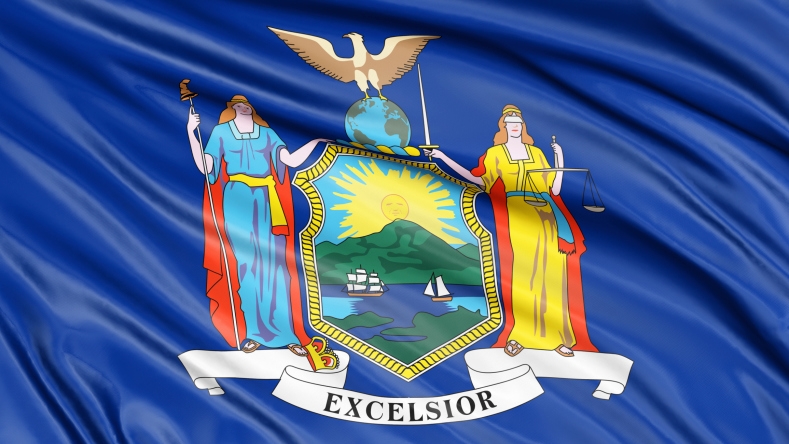 The New York State housing market started 2018 with 8,698 closed sales,
according to new data
from the New York State Association of Realtors (NYSAR). However, the total sales were 2.7 percent below the record-setting January 2017 total of 8,940.
The January statewide median sales price was $266,000, up 8.4 percent from the $245,000 median set a year ago. There were 8,268 pending sales last month, a 1.4 percent drop from the previous year, and the months' supply of homes for sale fell 12.5 percent to a 4.9-month's supply; one year earlier, the supply was at 5.6 months. Statewide inventory totaled 56,374, a 9.7 percent year-over-year tumble.
"The 2017 trends of strong buyer demand and price growth carried over into January as the New York State housing market posted its second-highest sales total on record for the month," said Duncan R. MacKenzie, Chief Executive Officer of NYSAR. "The other prevailing trend, fewer homes listed for sale, also continued into the new year. We believe that strong competition in a low-inventory market will drive price growth, but it may also provide a braking action to sales growth. We will also be closely watching the data for the potential impact of federal tax reform."