Why Attend the 35th Annual Regional Conference Of MBAs?
If you are concerned that your competitors will be at the
35th Annual Regional Conference Of MBAs
, you are correct. While that is one good reason not to miss this important event, there are many others as well. Yes, it is a great deal, and you do get more for your money than at most conferences. Consider the unmatched residential conference's exhibit hall with lunch, a significant program designed to make you more competitive and profitable in 2018, two lunches, two receptions (one in the beautiful pool area), two breakfasts and more. All of this is available for a single, modest fee that is only possible because of the support of our exhibitors and sponsors, including our Platinums.
This year, our Conference is more important than ever before given the dramatic changes envisioned for our regulated industry. While we anticipate a reduction in regulation and a change in the manner in which new regulations may be vetted and the way in which guidance may be utilized (for example, the administration has indicated that guidance from federal agencies may not be used as the basis for enforcement), the Conference will provide expert insight on these and related topics.  And the manner in which state regulation may play an increased role will also be discussed at the Conference. 
We are excited about our new approach to Thursday's program (with no increase in cost to Conference attendees!) which provides the time needed to deal with, "A close look at the future of mortgage lending and where you fit in." Our expert panel includes a current employee of the CFPB and other experts , each of whom are highly regarded and sought after as speakers around the Country (see program at
mbanj.com
). Each will have the presentation time needed so attendees can fully comprehend the latest information and nuances on subjects such as  the transition/transformation of the CFPB, potential development of QM and ATR, the PHH case and its implications for mortgage originations, HMDA's revised data points, GSE reform, TRID and much more!
And following that important session, we are adding a reception and lunch with a speaker who is dealing on the Hill and with federal regulators on a regular basis who can give you a truly inside view on what is happening in D.C. and how you will be impacted on many of the key issues you are concerned about. You don't get many opportunities to get this kind of input.
We all recognize that a lot is happening that will impact mortgage lenders and others in businesses related to mortgage finance, all of whom should not chance missing this year's Regional Conference … which will be better than ever! So come and help us celebrate our Emerald Anniversary. We have the Yellow Brick Road as a theme this year for several reasons, one of which is that the Wizard of Oz was born the same year that MBANJ was—1939! The other is to say that while the wizard can't help you do more profitable business, the Regional Conference can so get on the road to the Regional and we will see you in Atlantic City in March!
---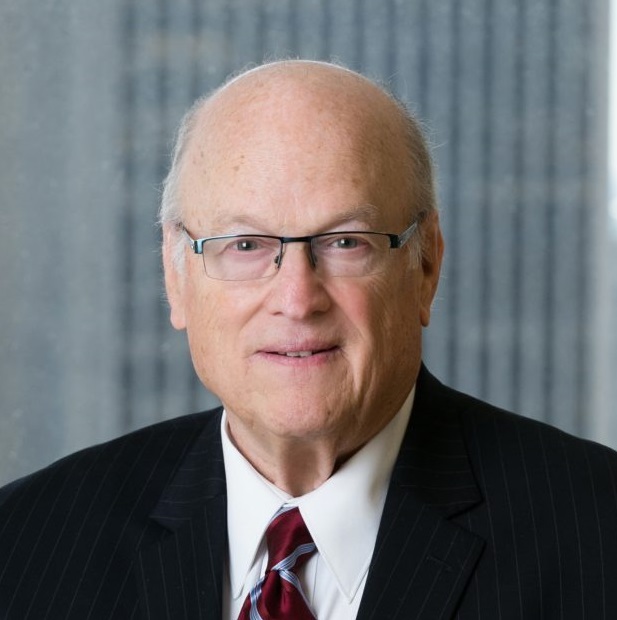 E. Robert Levy Esq. is Executive Director of the Mortgage Bankers Association of New Jersey. He may be reached by phone at (732) 218-1801 or e-mail rlevy@offitkurman.com.
---