Supreme Court Declines to Hear GSE Investors' Case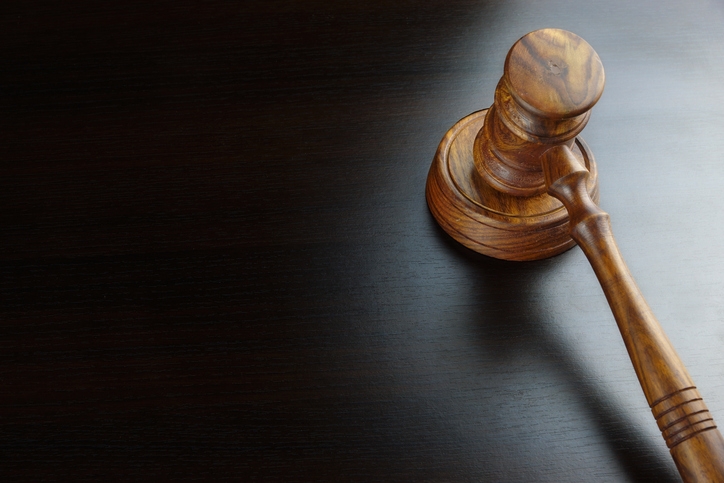 The U.S. Supreme Court has declined to consider litigation brought by Fannie Mae and Freddie Mac shareholders that accused the government of overstepping its authority when redirecting the government-sponsored enterprises' profits to the Treasury Department following the 2008 enactment of federal conservatorship.
According to a Reuters report
, the justices' decision leaves in place a 2017 U.S. Court of Appeals ruling stating that investors led by the now-defunct hedge fund Perry Capital could not pursue legal claims accusing the government in this case. That court said investors in Fannie Mae and Freddie Mac were able to continue the pursuit some damages claims, including for breach of contract.
The appeals court, in its ruling from last year, said the government gained its legal authority to channel Fannie Mae and Freddie Mac's profits under a 2008 law that authorized the conservatorship.