Travelers Indemnity Settles Housing Discrimination Lawsuit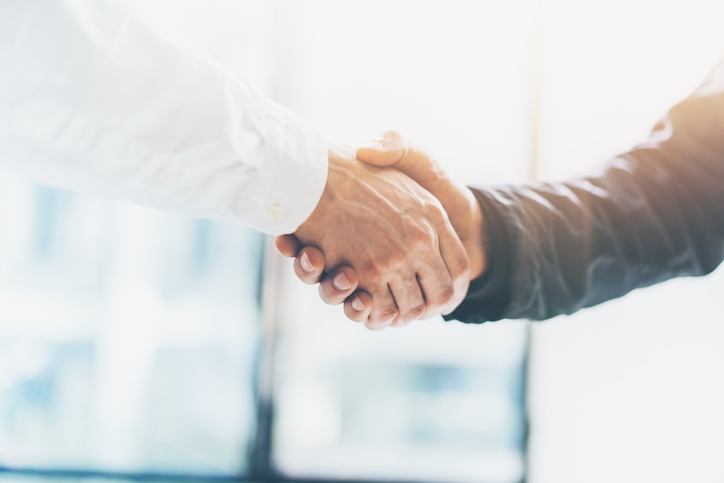 The
National Fair Housing Alliance (NFHA)
has settled a lawsuit with
Travelers Indemnity Co.
that will now guarantee landlords in the Washington, D.C., housing market will not be denied commercial insurance coverage from Travelers because their apartments being are rented to people using Housing Choice Vouchers, also known as Section 8.
Under the terms of the settlement, Travelers will pay $450,000 to NFHA for damages, costs, and fees, and the company agreed not to ask about the source of income of residents at Washington-area properties it considers insuring. Travelers will also provide new training to employees involved in the sale or underwriting of insurance for rental properties. In settling the lawsuit, Travelers is not admitting or conceding that its underwriting policies violated federal or local law.
"The actions of Travelers disproportionately harmed low-income African Americans and women-headed households who use Housing Choice Vouchers," said Shanna Smith, NFHA President and Chief Executive Officer. "The Fair Housing Act prohibits discrimination based on race and familial status. Additionally, the D.C. Human Rights Act has prohibited discrimination based on source of income since 1977. This settlement sends a message to all insurance companies that they cannot discriminate against voucher holders or landlords who rent to them."