Home Prices Ended 2017 on the Rise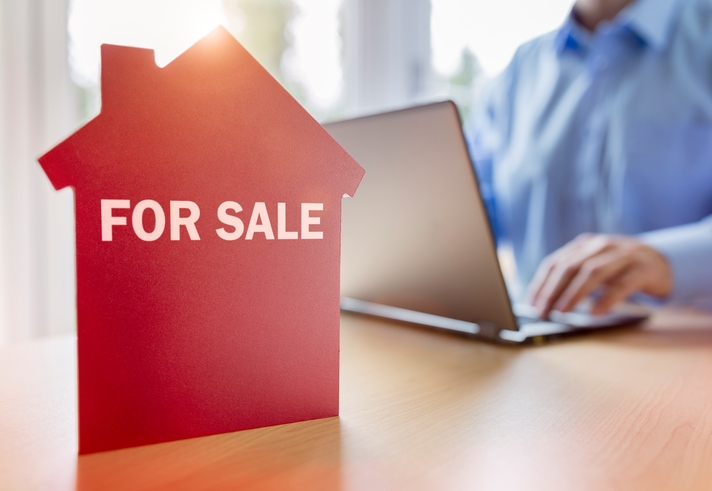 Although 2017 is already in the history books, a
new data report
is giving a final look at last year's housing market.
According to statistics released by Black Knight Inc., home prices closed last year 6.6 percent higher on a year-over-year basis; on a month-over-month basis, home prices were up 0.10 percent from November. December marked the 68th consecutive month of annual home price appreciation. The median home price for December was $283,000.
New York again led the states in monthly gains, with home prices up 1.71 percent over last month, while Ohio experienced the most negative movement, with home prices there falling 1.13 percent from November, and accounting for seven of the nation's 10 worst-performing metros of the month. Home prices hit new peaks in six of the nation's 20 largest states but were down in nine other states.
Furthermore, 11 of the 40 largest metros saw new home price peaks in December as prices dropped in in another 20 markets. The greatest gains were recorded in Dover, Del. (up 1.95 percent), Spokane, Wash. (up 1.39 percent), New York City (up 1.25 percent), San Jose (up 1.13 percent) and Binghamton, N.Y. (up 1.13 percent).