New Homes Sales Drop in January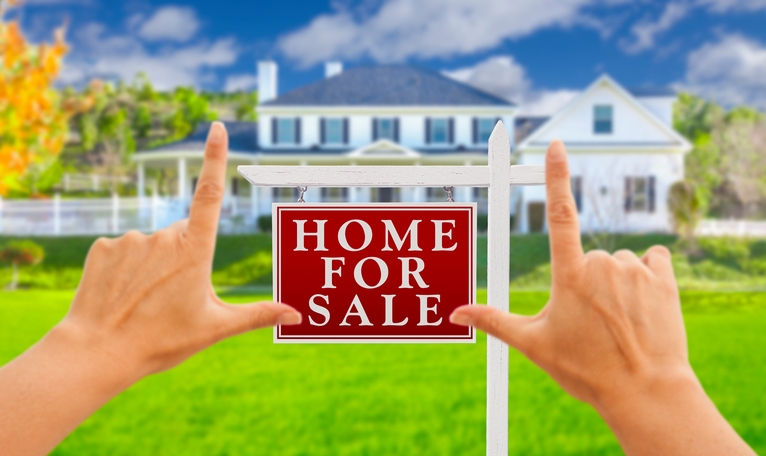 New home sales started 2018 with something of a whimper, according to new data from the U.S. Census Bureau and the Department of Housing and Urban Development.
Sales of new single-family houses in January were at a seasonally adjusted annual rate of 593,000, which is 7.8 percent below the revised December rate of 643,000. January's sales level was also 1 percent below the January 2017 estimate of 599,000.
The median sales price of new houses sold in January was $323,000 and the average sales price was $382,700. The seasonally-adjusted estimate of new houses for sale at the end of January was 301,000, which represents a supply of 6.1 months at the current sales rate.