Pending Home Sales Take a Dive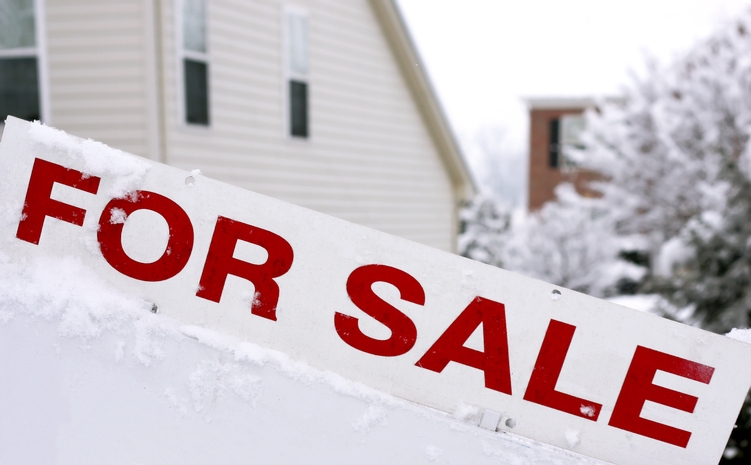 Last month, NAR's Pending Home Sales Index (PHSI) fell 4.7 percent to 104.6 from a downwardly revised 109.8 in December 2017. On a year-over-year basis, the index is down by 3.8 percent to its lowest level since the 104.1 recording in October 2014. 
On a regional basis, the PHSI in the Northeast dropped nine percent to 87 in January, the Midwest the index fell 6.6 percent to 98.2, the South declined 3.9 percent to an index of 121.9 and the West decreased 1.2 percent to 97.9. Lawrence Yun, NAR's Chief Economist, blamed the desultory data on evaporating inventory levels and increasing mortgage rates.
"The lower end of the market continues to feel the brunt of these supply and affordability impediments. With the cost of buying a home getting more expensive and not enough inventory, some prospective buyers are either waiting until listings increase come spring or now having to delay their search entirely to save up for a larger downpayment," said Yun. "Even though contract signings were down, Realtors indicated that buyer traffic in most areas was up January compared to a year ago. The exception was likely in the Northeast, where the frigid cold snap the first two weeks of the month may have contributed some to the region's large decline."