NMLS 2.0 Debut Delayed for One Year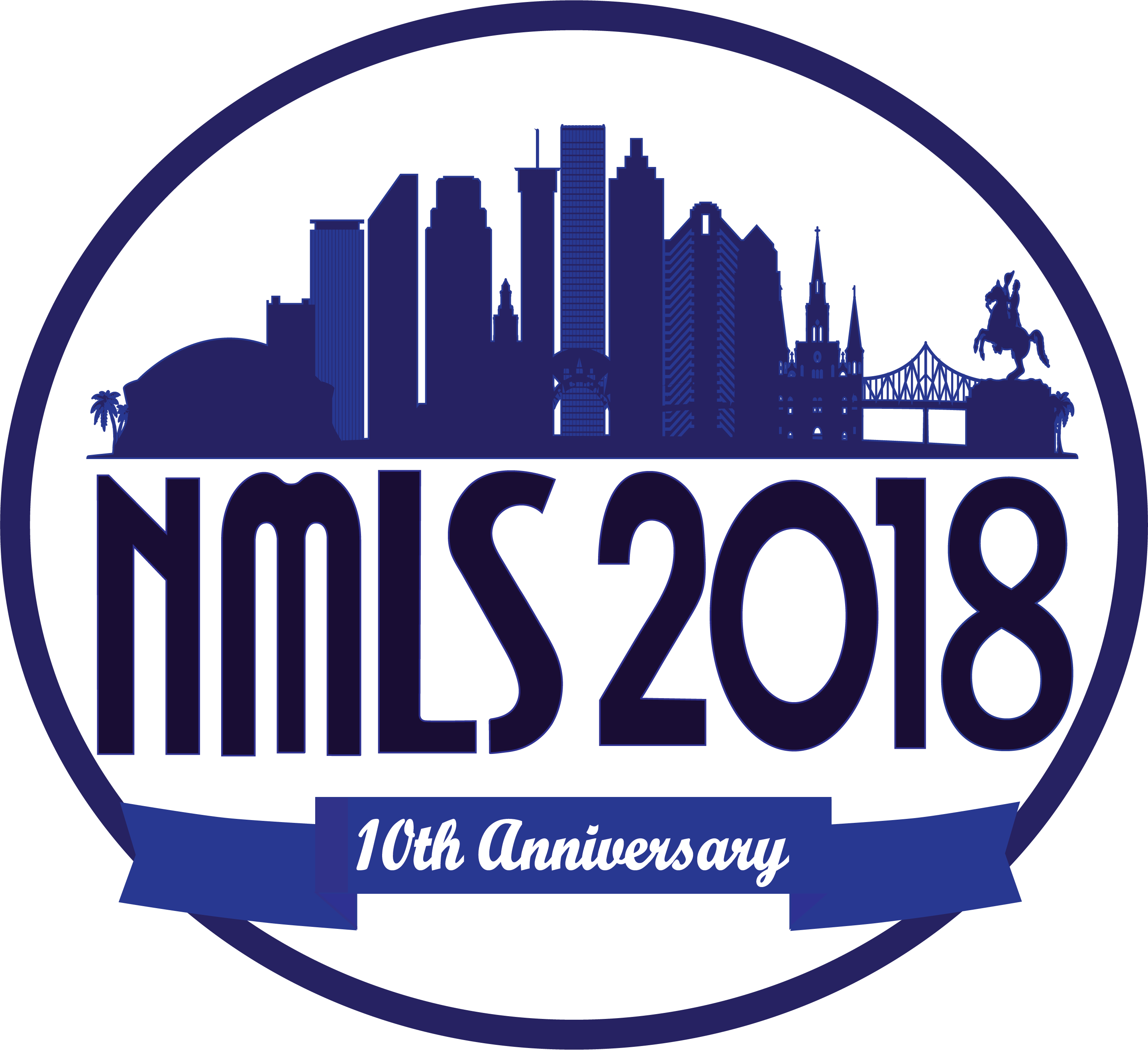 NMLS was originally scheduled to debut in September, but the CSBS announced the delay due to concerns raised by industry representatives about the timing of the release ahead of the annual renewal season.
"As SRR staff has monitored the progress of NMLS 2.0 development, we determined there were too many risks to being able to confidently deliver a high-quality product by September," said CSBS Senior Vice President Tim Doyle. "As a result, the SRR Board of Managers decided on a new target for the launch of NMLS 2.0, to be sometime in the second quarter of 2019. Over the next few months, SRR will continue working with stakeholders to prepare for a successful transition to NMLS 2.0. In addition, the target launch for the State Examination System will be adjusted based on the new NMLS 2.0 timeline."