Loan Defect Index Unchanged for January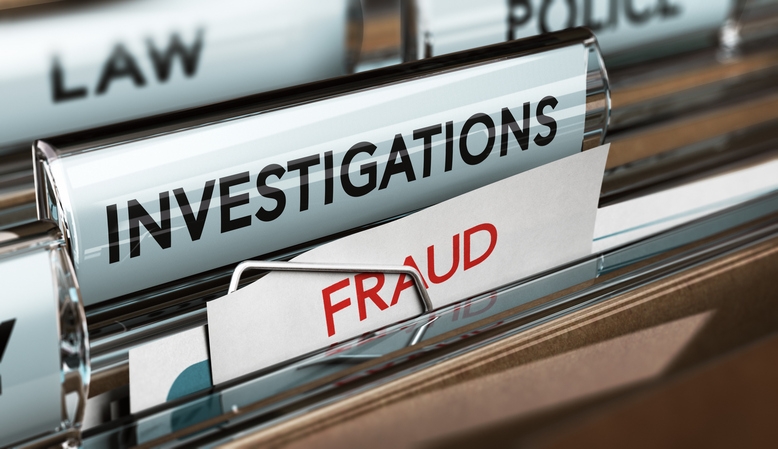 The Defect Index for purchase transactions in January was 1.1 percent above the level in December and was up 10.8 percent compared with a year ago. The Defect Index for refinance transactions remained unchanged compared with the previous month and was 16.9 percent higher than a year ago.
Mark Fleming, Chief Economist at First American, pointed out problems emanating from the Sunshine State's housing market.
"As the risk of fraudulent purchase transactions rises, understanding where risk lies is important," said Fleming. "Florida is one of the largest markets in the country with concentrations of condominiums in the large coastal markets. The combination of size and rising defect, fraud, and misrepresentation risk in condominiums, makes Florida an important market to watch."