Quicken Loans Taps Yogi Bear for Advertising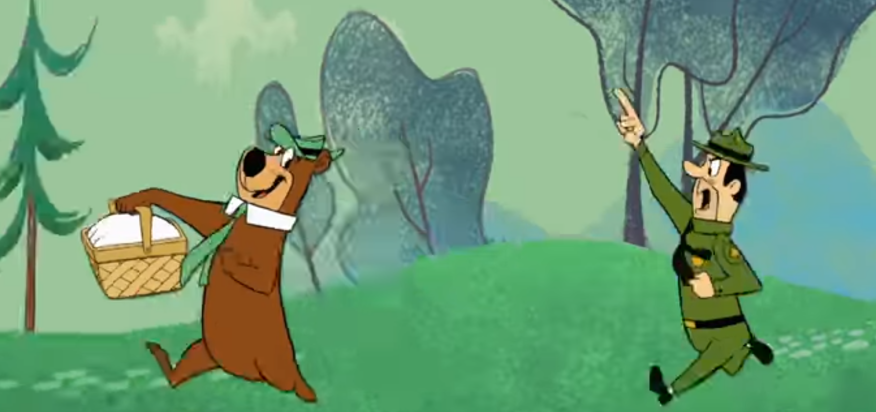 In the advertisement that debuted this week, Yogi is seen awakening from his hibernation at Jellystone Park and resuming his distinctive purloining of picnic baskets, sparking a chase by his apoplectic nemesis Ranger Smith. But while the advertisement's narrator praises Yogi for being an expert in picnic basket snatching, he is chastised for lacking confidence in applying for mortgage.
At this point, Boo-Boo enters with a cellphone cued to the
Quicken Loans
app. With a few flicks of his finger, Yogi successfully applies for a 30-year fixed mortgage. The commercial ends with Yogi posing next to a large pile of empty picnic baskets outside of his cave—whether this is a new cave carrying a 30-year fixed mortgage is not clear, nor is it certain whether Fannie Mae or Freddie Mac will accept mortgages on ursine caves for the secondary market.
Yogi is the latest celebrity featured in
Quicken Loans'
advertisements, joining recent spots featuring golfer Rickie Fowler and comic Keegan-Michael Key.