The Hottest Housing Market For February Is …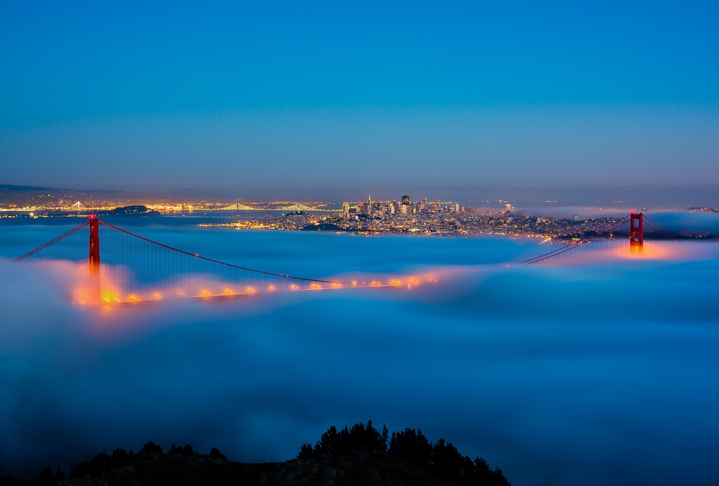 California's Bay Area continued to dominate the
Realtor.com ranking
for the nation's hottest housing markets in February, but a Lone Star State metro muscled its way to the top of the chart while a small metro in Washington State is gaining a lot of attention from sticker-shocked Seattle shoppers.
It was no surprise that San Francisco repeated its January ranking as the nation's hottest housing market, but the real surprise was Midland, Texas, jumping from fifth place in January to second place for February. Three other California metros—Vallejo, San Jose and Sacramento—rounded out the top five rankings, while California markets accounted for 13 of the top 20 spots.
But Spokane, Wash., might be the market to watch: ranking 31st in January, it leaped up to 19th place in February. Realtor.com theorized that metro, which is about four hours inland from Seattle on the Idaho border, is luring buyers who cannot afford Seattle's expensive housing market.