CMBS Delinquency Rate Drops for Eighth Consecutive Month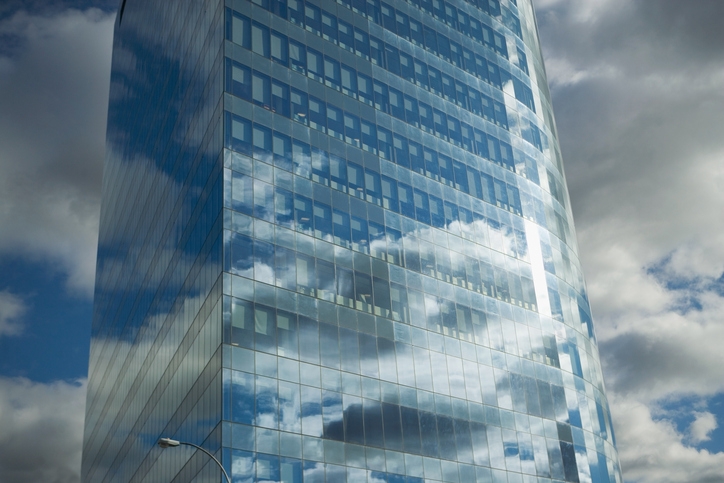 The delinquency rate for commercial real estate loans in commercial mortgage-backed securities (CMBS) reached 4.51 percent in February, a decline of 32 basis points (bps) from January, according to new data from
Trepp LLC
.
The delinquency rate has been in a free-fall for eight consecutive months, a 124 bps drop, and Trepp forecasts that "it is now possible that the rate could break the post-crisis low from February 2016 over the next few months." On a year-over-year basis, February's rate is down 80 bps from the 5.31 percent level.
Trepp reported that nearly $600 million in loans became newly delinquent in February, which put 13 bps of upward pressure on the delinquency rate. However, more than $800 million in notes were cured last month, which reduced the delinquency rate by 20 bps, while more than $700 million in previously delinquent CMBS debt was resolved with a loss or at par in February, thus adding another 17 bps off the month's reading.
Among property types, the multifamily delinquency reading moved up 32 bps to 2.40 percent, with Trepp adding that apartment loans remain the best performing major property type. The delinquency rates fell for the industrial, office and retail sectors.