Eastern Union Funding to Open Offices Throughout the U.S.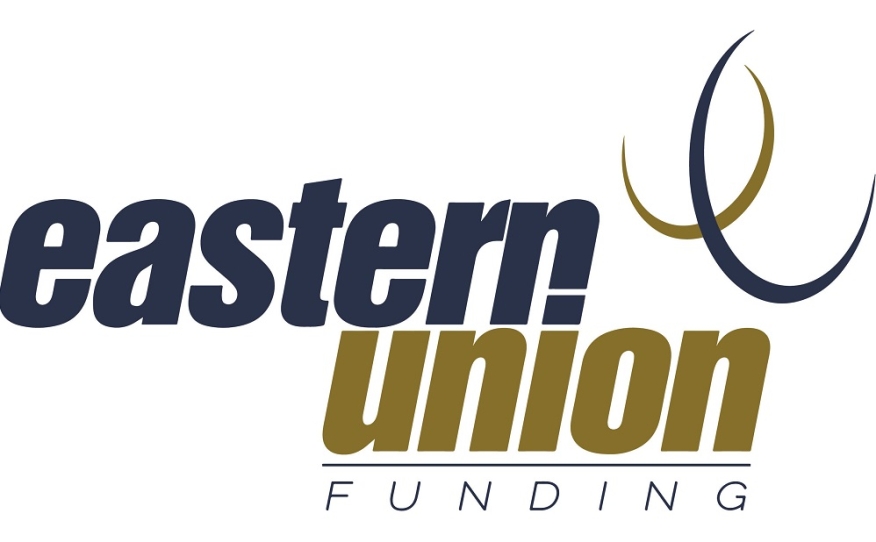 Eastern Union Funding
has announced it will open satellite offices throughout the United States to locally serve its growing roster of clients and lenders. The national expansion plan to recruit experienced CRE mortgage brokers will include providing all new Eastern Union brokers with real-time local business leads, comprehensive back office support to assist with origination through closing and the highest compensation structure within the industry.
The success of the Affiliate Broker Division at Eastern Union spurred the need for a local presence throughout the United States. In just over four months, the Affiliate Broker Division created relationships with more than 6,000 real estate sales associates from every state in the union. These sales associates regularly use the Eastern Union app and have listed more than 10,000 real estate opportunities to date, growing by 250 plus listings per day.
"The Eastern Union brokers within our New York, New Jersey, Maryland and Florida offices have received an influx of new deals from throughout the country, including Hawaii and Alaska," said Ira Zlotowitz, President of Eastern Union Funding. "Our established in-house banking, equity, healthcare and processing teams are prepared to support Eastern Union's national growth with excellence."
Eastern Union plans on opening its first new market before the end of the first quarter, followed by five new markets in Q2.