The Best Market for First-time Homebuyers Is …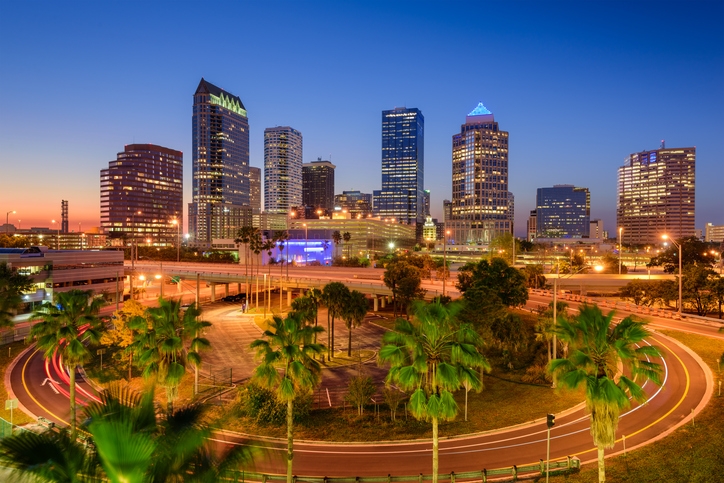 Newcomers to the housing market have their best chances to find affordable homeownership in the Sunshine State or Lone Star State,
according to new data from Zillow
.
In a ranking of the 35 largest U.S. housing markets based on where first-time buyers have the best chance to find an affordable home with little buyer competition and strong forecasted home value appreciation, Florida and Texas made up half of the top 10 markets. Tampa was rated as the best market in this study, followed by Indianapolis, Houston, Orlando, San Antonio, St. Louis, Philadelphia, Atlanta, Las Vegas and Dallas.
"More and more Millennials are reaching the point in their lives where they are ready to buy a home, but they are entering a highly competitive housing market that has been plagued by low inventory, especially among entry-level homes," said Zillow Senior Economist Aaron Terrazas. "Southeastern markets will be easiest for new buyers, where homes are more affordable and there's less competition. People planning to buy for the first time in some of the tougher markets should be prepared to face a more competitive environment, but that doesn't mean they should count out buying entirely."