Carson Dismisses HUD Mission Statement Concerns as "Nonsense"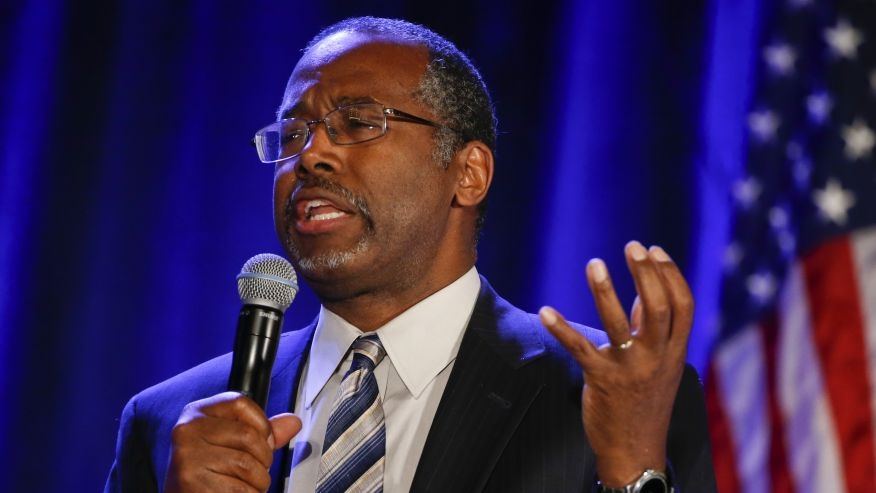 U.S. Department of Housing & Urban Development (HUD) Secretary Dr. Ben Carson has criticized media reports based on a leaked memo that claim his Department is moving away from protecting disadvantaged demographics because the Department is rewriting its
Mission Statement
without the phrase "communities free of discrimination."
According to a Washington Examiner report
, Carson e-mailed his staff to remind them that the HUD Mission Statement has changed twice over the last two Administrations, but HUD's core focus to fight housing discrimination has not been erased.
"The Department's Mission Statement has changed from time to time to capture the dynamic nature of our work," Carson wrote. "It changed in 2003 and again in 2010. Now, in 2018, we are considering another change to our Mission Statement and are seeking comments and ideas from our senior staff. But the notion that any new Mission Statement would reflect a lack of commitment to fair housing is nonsense."
The proposed Mission Statement, which was leaked to the media earlier this week, reads: "HUD's mission is to ensure Americans have access to fair, affordable housing and opportunities to achieve self-sufficiency, thereby strengthening our communities and nation." However, this draft has not been finalized, and HUD's Web site has not reflected the change.