Trump Names Larry Kudlow as Economic Advisor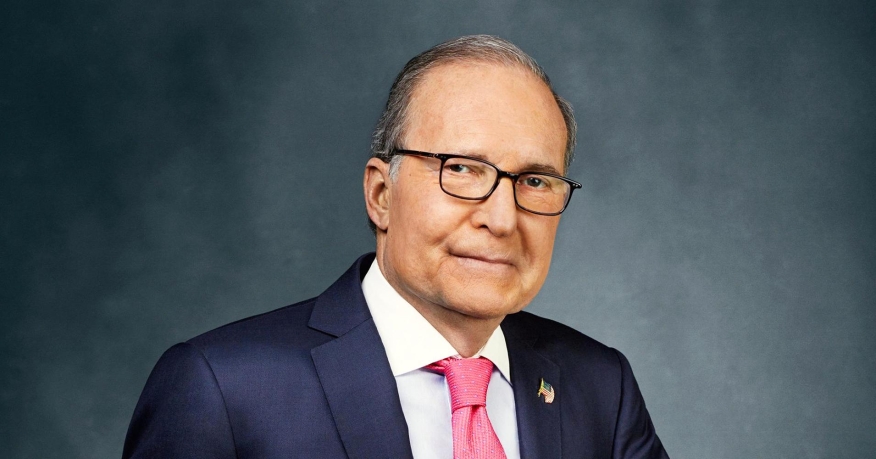 President Trump has selected former CNBC host Larry Kudlow as the new Director of the National Economic Council. He replaces Gary Cohn, a former Goldman Sachs executive who resigned earlier this month.
Kudlow is best known as host of "The Kudlow Report," which aired on CNBC from 2009 to 2014; he is also a syndicated columnist. This will be his second job in the Executive Branch—he first served in the Reagan Administration as Associate Director for Economics and Planning in the Office of Management and Budget (OMB), and was also worked as an Advisory Committee Member for Freddie Mac.
Kudlow began his career as a Staff Economist at the Federal Reserve Bank of New York and went into the private sector following his Reagan Administration years to become Chief Economist and Senior Managing Director at Bear Stearns. He later became Economics Editor for National Review Online and has authored a syndicated column and several books on economic trends.