FTC Considers Modifying 2014 Order Against CoreLogic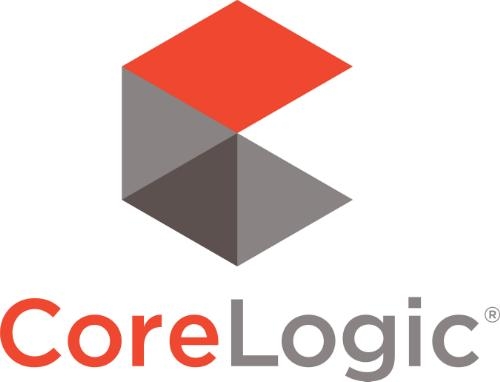 The Federal Trade Commission (FTC)
announced plans to modify an order
entered in 2014 against CoreLogic Inc. in connection with its acquisition of DataQuick Information Systems Inc.
Four years ago, the FTC alleged that proposed acquisition would "significantly reduce competition in the market for national bulk data in violation of the federal antitrust laws." CoreLogic agreed to divest bulk data and information used by DataQuick to Renwood RealtyTrac LLC and provide other support so that RealtyTrac could replace DataQuick as a competitor in the national bulk data market. However, the FTC claimed that that CoreLogic did not provide all of the required data and information by the deadlines in the order, nor did the company provide RealtyTrac the complete quantity of bulk data and information DataQuick used in the bulk data market.
Although CoreLogic disputed the allegations, it entered into the consent with the FTC that amends the 2014 order and adding two detailed addendum: a Service Level Addendum that adds quality metrics and service requirements and Technical Transfer Plan that adds requirements for transferring data and information to RealtyTrac.
The agreement will be subject to public comment through April 16, after which the FTC will determine whether it should withdraw, modify, or make the consent agreement final.