Lawsuit Alleges Facebook Enabled Discrimination in Housing Ads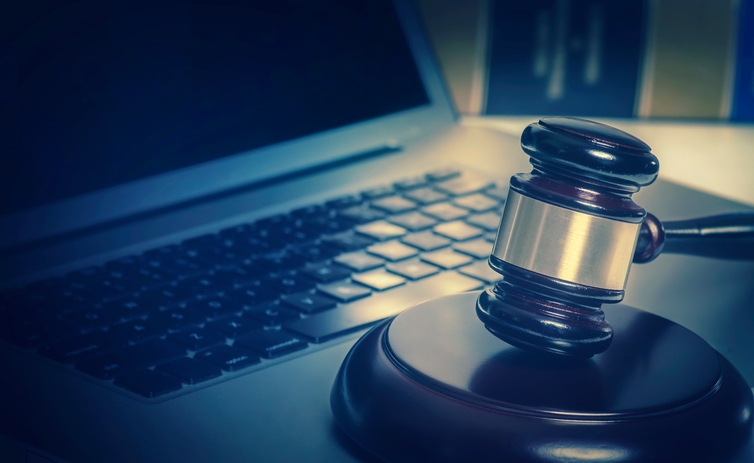 Four civil rights groups, led by the National Fair Housing Alliance (NFHA), have
filed a lawsuit against Facebook Inc.
in federal court that accuses the social media giant of encouraging housing discrimination on its advertising platform.
The lawsuit alleges that Facebook created pre-populated lists that allow real estate brokers and landlords to prevent home seekers from viewing or receiving rental or sales ads based on family status and sex; the lawsuit noted Facebook uses the word "excludes" to define this practice. The plaintiffs stated they conducted their own investigations to confirm discriminatory existed. While noting that Facebook addressed similar complaints regarding the exclusion of racial minorities from accessing housing advertisements, the social media site is still enabling this practice against other protected classes.
Joining the NFHA in the lawsuit are the New York City-based Fair Housing Justice Center, the Miami-based Housing Opportunities Project for Excellence Inc. and the Fair Housing Council of Greater San Antonio.
"Amid growing public concern in the past weeks that Facebook has mishandled users' data, our investigation shows that Facebook also allows and even encourages its paid advertisers to discriminate using its vast trove of personal data," said Lisa Rice, NFHA's President and Chief Executive Officer. "Facebook's use and abuse of user data for discriminatory purposes needs to stop. It is already a challenge for women, families with children, people with disabilities and other under-served groups to find housing. Facebook's platform that excludes these consumers from ever seeing certain ads to rent or buy housing must be changed immediately. Facebook ought to be opening doors to housing opportunities instead of closing them."
"There is absolutely no place for discrimination on Facebook," said a statement from Facebook. "We believe this lawsuit is without merit, and we will defend ourselves vigorously."