Featured Industry Leader: Ray Williams, President, Mortgage Bankers Association of Alabama
Ray Williams is Vice President of Business Development at MortgageBanc, a branch of Fairway Independent Mortgage in Birmingham, Ala., and current President of the Mortgage Bankers Association of Alabama (MBAA).
National Mortgage Professional Magazine
recently spoke with Williams about his work with this trade group. Ray's mortgage career began in 1996 with Transamerica. Prior to joining MortgageBanc he has held the position of Loan Officer, Producing Branch Manager, Inside Wholesale AE, Systems Admin, SVP of Production and Operations, and even some consulting work.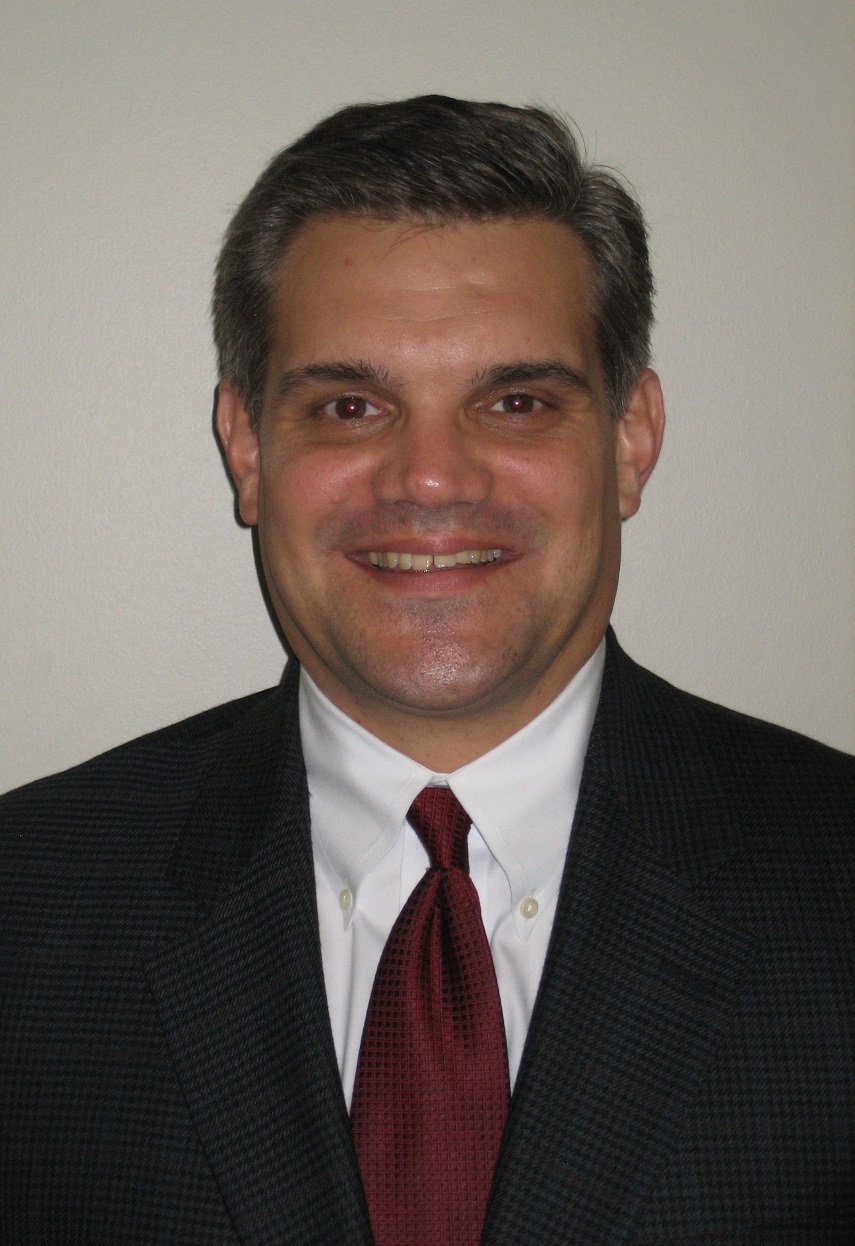 How and why did you get involved with the MBAA? And can you share your track within the association that led to your leadership role?
In 2010, I really had a desire to get involved somewhere where I could help make a difference in our industry and obtain more knowledge as well. I found out that the MBAA held monthly education seminars and is well-known as an association that "Encourages among its members, sound and ethical business practices," and is also involved in the communities with education events, Salvation Army Christmas Angels, and the Habitat for Humanity.
Here is my track record within the association: In 2017-2018, served as President of the Mortgage Bankers Association of Alabama; from 2016-2017, was Vice President of MBAA; in 2015-2016, served MBAA as Secretary/Treasurer, Convention Committee First Chair, and Convention Entertainment Chair; in 2014-2015, served as MBAA Convention Committee Co-Chair, Convention Entertainment Chair, Board Liaison for Membership Committee, Future Leaders Committee member, Golf/Recreation Committee member; in 2013-2014, was Membership Committee Chair, Spring Convention Committee member, Convention Entertainment Chair, Future Leaders Committee member, and Golf/Recreation Committee member; in 2012-2013, was Spring Convention Committee member, Convention Entertainment Co-Chair, Future Leaders Committee member, Golf/Recreation Committee member; and from 2011-2012, I served the association as Spring Convention Committee member, Legislative/PAC Committee member, and Golf/Recreation Committee member.
 
Why do you feel members of the mortgage profession in your state should join MBAA?
We offer an extensive education calendar with professional designations for our members (ALAMB), networking opportunities and other events, like our annual convention, to meet with our members. We coordinate our efforts with the national MBA to strengthen our association. We work with other trade associations as well because we often share common goals and concerns. We offer a Future Leaders program, an intern program and continuing education sessions. We bring real value to being a member. It affords them instant credibility that they are a professional in our industry.  
What role does MBAA play in the federal and state legislative and regulatory environments, and are there any items on the current agenda you would like to highlight?
We take an active role with the national MBA on addressing both state and federal legislative and regulatory issues. Our involvement is the only way to influence lawmakers and regulators. We recently co-sponsored a state legislative reception with the HomeBuilders Association of Alabama, and that shows we are working together and demonstrates our strength in numbers. One issue that we would like to see addressed is the eNotary issue. As we advance into the digital age, this will be even more important.  

What do you see as your most significant accomplishments with the association?
One was being honored and invited to become an Officer on our Board, which eventually lead to me becoming President of the association. Other accomplishments while I was a Board Member: suggesting updates to our logo, an increased social media presence, a new more user-friendly Web site, the new designation name Alabama Accredited Mortgage Banker (ALAMB), when I was the Convention Committee chair I had one of the most successful conventions on record. Also, the first committee I was ever appointed chair to, the Membership Committee, we helped grow our membership by almost 20 percent.  
In your opinion, what can be done to bring more young people into mortgage careers?
I would encourage mortgage companies to develop a rookie program that educates, encourages, and mentors young professionals into our industry. Also, our local association started an internship program where, we work with colleges around Alabama, and ACRE (Alabama Center for Real Estate), to find college students with an interest in our industry, that are willing to be hired as interns over the summer, which exposes them to the entire workings of the mortgage process, as well as some classroom work.  
How would you define the current state of Alabama's housing market?
I see our housing market as rapidly growing, especially with all the new industries moving into our state. As a matter of fact, most of our metropolitan areas are now starting to face a housing shortage because of the wonderful growth our state is experiencing.
Subscribe to the nmp Daily