Barclays to Pay $2B to Settle RMBS Case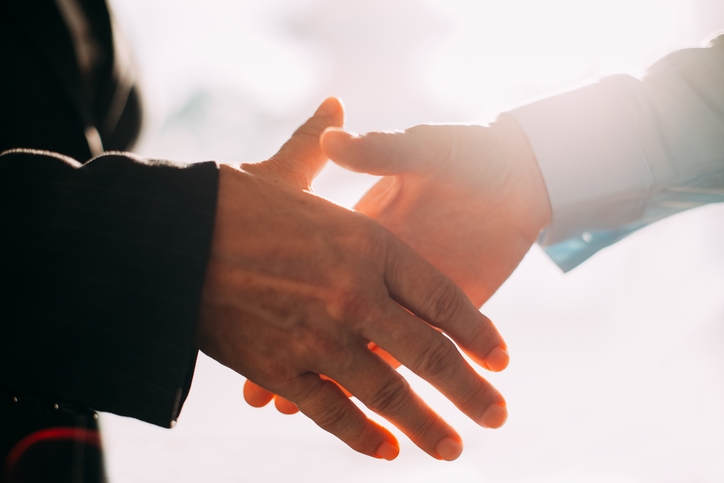 Barclays Capital Inc. has agreed to a
$2 billion settlement of federal charges
related to the company's underwriting and issuance of residential mortgage-backed securities (RMBS) between 2005 and 2007. 
The civil action, which was filed in 2016, capped a three-year investigation by the federal government, which alleged Barclays violated the Financial Institutions Reform, Recovery, and Enforcement Act of 1989 (FIRREA) by causing billions of dollars in losses to investors through the sale of 36 RMBS deals, and that it misled investors about the quality of the mortgages backing those deals.
The Justice Department also reached a settlement with two former Barclays executives who were named as defendants in the suit:  Paul K. Menefee, who served as Barclays' head banker on its subprime RMBS securitizations, and John T. Carroll, who served as Barclays' head trader for subprime loan acquisitions. The pair agreed to pay a $2 million settlement in exchange for dismissal of the claims against them.