Most Senior Debt Tied to Housing Expenses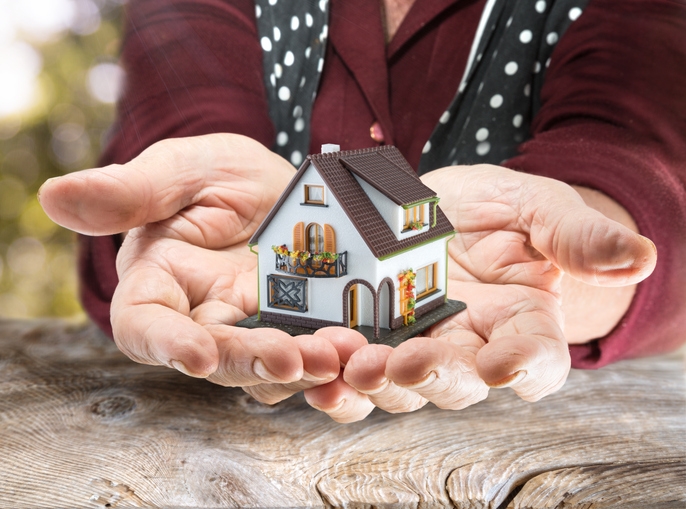 More than half of Americans who are 55 or over are in debt, with 40 percent owing $50,000 or more to creditors. Fifty-two percent of the survey's respondents cited homeownership costs as the primary source of their financial burden, far ahead of the debts related to automobile loans (17 percent) and medical bills (12 percent). However, among seniors earning less than $49,000 per year, 49 percent listed medical debt as their main source of debt, while only 8 percent of those who earned $50,000 or more said the same.
"For most Americans, the golden years are not debt-free," said Tim Sullivan, Vice President of SeniorHomes.com. "This can make it tough to put aside the funds you need not only in retirement, but for the day when you or your spouse need some type of senior care."
Sullivan added that adults over 65 often face significant debt but are less likely to pursue debt reduction strategies.
"We encourage seniors to realistically consider their future care needs when deciding how to tackle their debt," Sullivan said.