HUD OIG: FHA Insured $1.9B in Loans for Ineligible Borrowers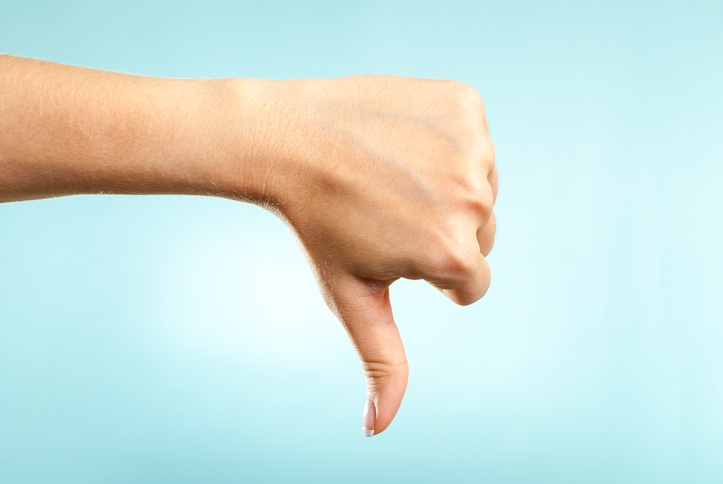 The Department of Housing and Urban Development's Office of Inspector General (HUD OIG) reported that the Federal Housing Administration (FHA) insured 9,507 loans during 2016 worth $1.9 billion for borrowers who were not eligible to participate in the FHA program.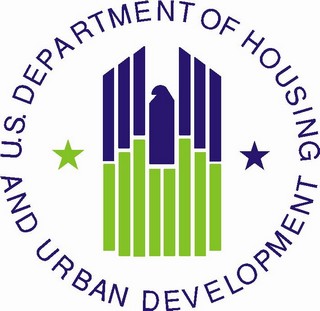 The
HUD OIG concluded
that the borrowers in question were either delinquent with federal debt or were subject to federal administrative offset for delinquent child support. In considering this dilemma, the HUD OIG recommended that the FHA "put $1.9 billion to better use by developing a method for using the Do Not Pay portal to identify delinquent child support and delinquent federal debt to prevent future FHA loans to ineligible borrowers."
As part of its findings, the HUD OIG also called on the FHA to improve its data gathering on individuals who fall into these ineligible categories and to revise its single-family handbook to ensure compliance with the regulation that prevents loans to borrowers with delinquent child support subject to federal offset.