MISMO Seeks Comment on V3.5 of Reference Model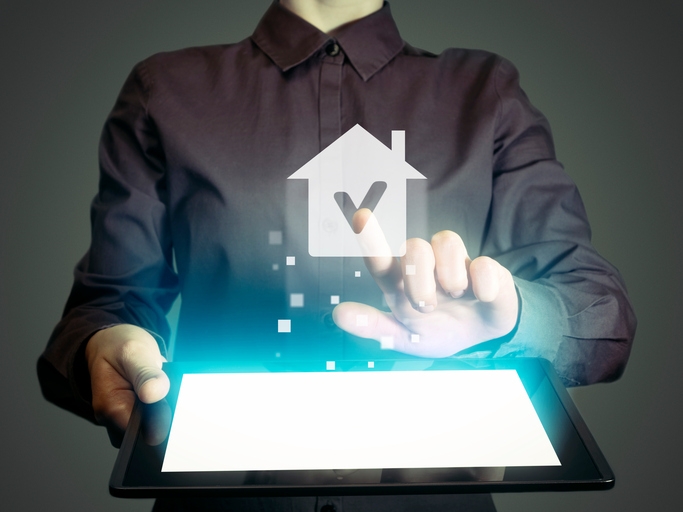 According to MISMO, Version 3.5 includes updates to support trended credit data processes, enhanced default reporting data to support Veterans Administration programs, changes to support SEC Regulation AB-2 reporting requirements, and changes to support updates made by the Consumer Financial Protection Bureau to the Know Before You Owe reporting requirements as well as the Home Mortgage Disclosure Act reporting rule.
"The latest update to the MISMO standards follows months of collaboration and hard work among many volunteer industry leaders," said Randy Poirier, Vice President of Enterprise Business Intelligence at Black Knight and Chairman of the MISMO Residential Standards Governance Committee. "We are pleased to release this update for public comment and look forward to receiving feedback."
MISMO is also releasing an updated version of the Version Comparison Report, which offers details on how containers, data points, and enumerated values have changed across all Version 3.x releases.