Mortgage Network Pitches in to "End 68 Hours of Hunger"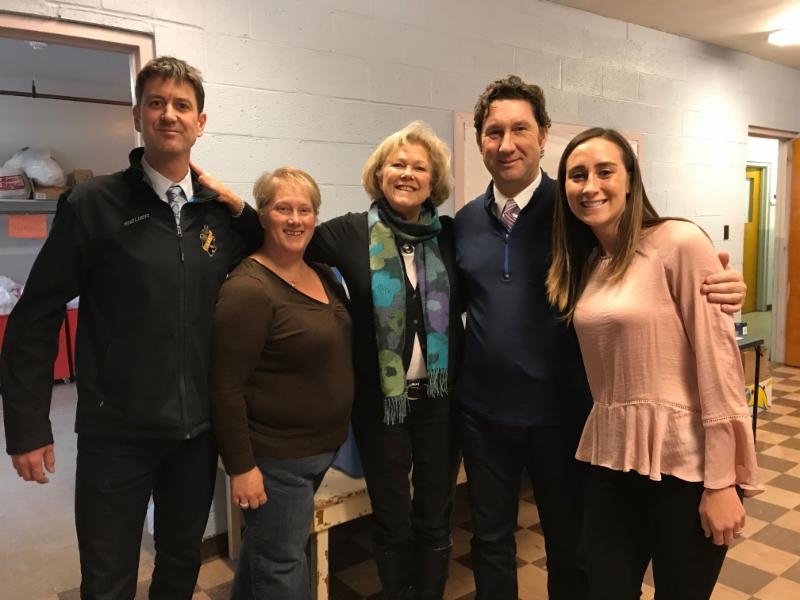 Employees of
Mortgage Network Inc.
's Portsmouth, N.H. offices recently teamed up with the non-profit "End 68 Hours of Hunger" at the First United Methodist Church in Portsmouth.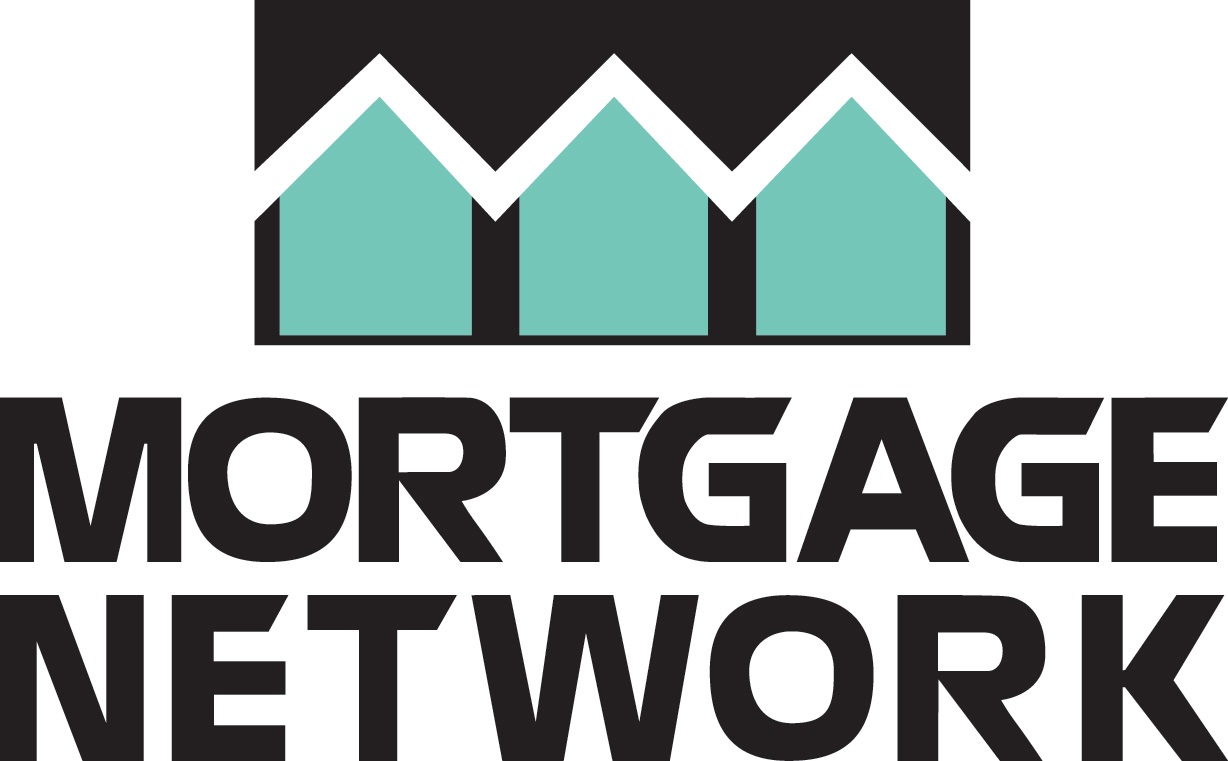 End 68 Hours of Hunger is a private, not-for-profit effort to confront the approximately 68 hours of hunger that some school children experience between the free lunch they receive in school on Friday and the free breakfast they receive in school the following Monday morning.
Mortgage Network has two branch offices in Portsmouth, and Branch Managers Kirk Todd and Linda Browning, plus team members Darcy Bastarache, Adam Crowell and Courtney Lussier, packed bags of food for more than 80 children in need in the Portsmouth school system, from elementary school through high school.
"The Mortgage Network team in Portsmouth was honored to partner with '68 Hours of Hunger' and the organization's unsung, loving volunteers who work tirelessly to address this vital need in our schools," said Branch Manager Todd. "Well-nourished, healthy children make for happier, safer households, which lead to positive contributors in our community. We look forward to helping again."
Browning said, "Working to help provide food for local children was very rewarding. Our efforts in Portsmouth are a reflection of Mortgage Network's philosophy of giving back to the communities we serve."
---