Advocacy Groups Create Anti-Mulvaney Web Site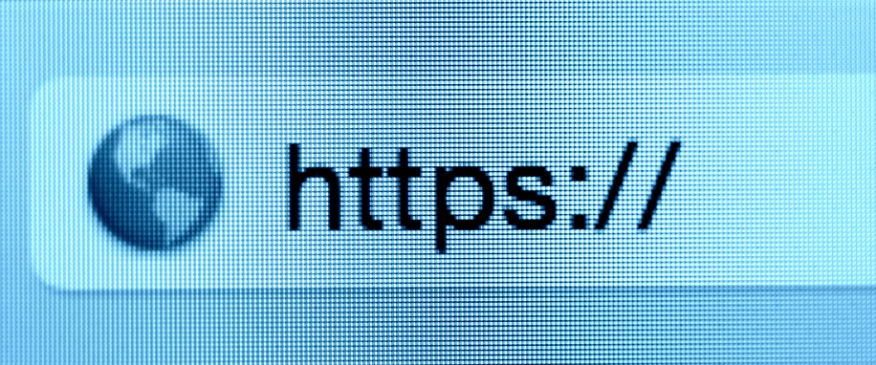 A trio of left-leaning advocacy groups have unveiled the Web site
ConsumersUnderAttack.org
, which they promoted as offering evidence of how Mick Mulvaney's leadership of the Consumer Financial Protection Bureau (CFPB) is negatively impacting consumers.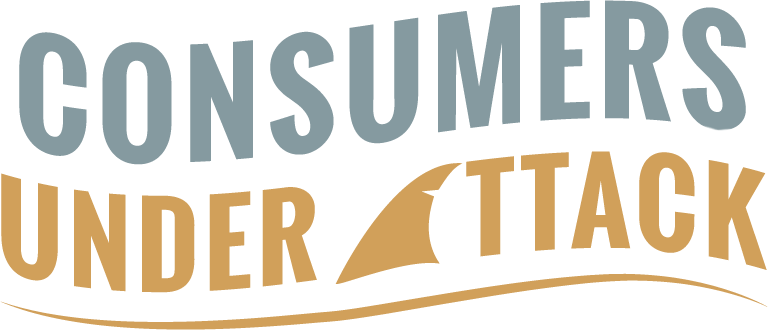 The groups—the Center for Responsible Lending, Allied Progress, and Americans for Financial Reform—claim that Mulvaney was "unlawfully appointed" to the role of CFPB acting director, and they repeatedly identify him with quotation marks around his title; the legality of Mulvaney's appointment was already upheld by two federal courts. The website is being presented as a "one-stop educational resource for consumers, media, advocacy organizations, and decision makers about the undermining of consumer financial protections by political appointees to the CFPB."
"Instead of allowing Mulvaney to continue harming consumers, the Trump Administration should nominate a permanent director who will faithfully fulfill the mission of the Consumer Bureau," said Debbie Goldstein, executive vice president of the Center for Responsible Lending.