CoreLogic Acquires Appraisal Software Firm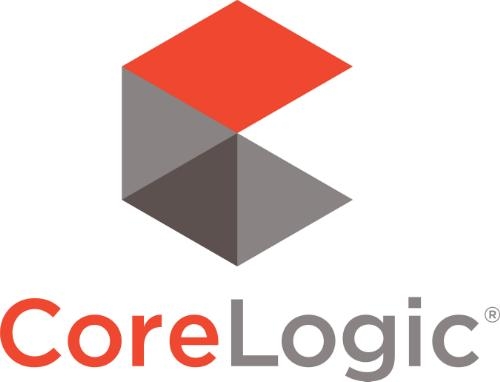 CoreLogic
has announced the completion of its acquisition of a la mode technologies LLC, an Oklahoma City-based software provider serving the appraisal industry. The terms of the acquisition were not made public.
"The acquisition of a la mode is an important next step in the development and scaling of our end-to-end valuation solutions workflow suite which includes data and market insights, analytics as well as data-enabled services and platforms," said Frank Martell, CoreLogic President and Chief Executive Officer. "a la mode tools and solutions help to make our professional appraiser community more productive and efficient. The addition of a la mode to our existing workflow and technology offerings also provides CoreLogic with a seamless digital platform for ordering, preparing, quality assuring and delivering property valuations and allows us to expand the connectivity between a number of the major constituencies in the mortgage underwriting ecosystem."
Separately, the Irvine, Calif.-based CoreLogic announced that its Credco Instant Merge credit report is now available on BeSmartee, a mortgage point-of-sale platform. This is the first of what CoreLogic said would be a series of planned product integrations on BeSmartee.
"At CoreLogic, we're constantly looking for innovative ways to allow both lenders and borrowers to more effectively utilize our solutions," said Kevin Mullins, Principal, Business Development for CoreLogic. "We're excited to add Instant Merge to BeSmartee and to help ensure that lenders can help provide their potential borrowers with a faster origination process, led by a top-notch solution from a leading provider of merged credit reports."