Ocwen Names Glen Messina President and CEO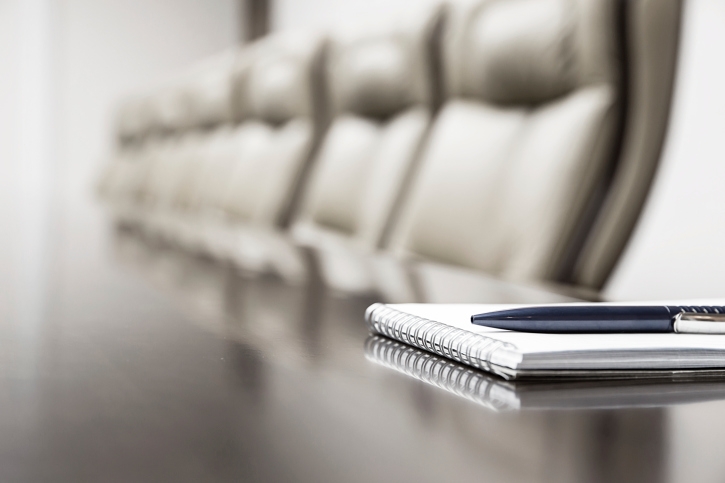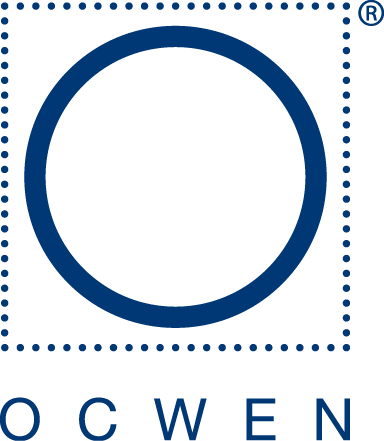 Messina most recently served as President and Chief Executive Officer of PHH, a mortgage platform with established servicing and origination recapture capabilities, before stepping down in June 2017. Ocwen entered into a
definitive agreement to acquire PHH
in February 2018.
Messina will succeed Ron Faris, who after 27 years with Ocwen, made the decision to retire as President and Chief Executive Officer after discussions with the Board. Faris will remain President and CEO through June 30, 2018. He will not stand for reelection as a member of the Board at the Company's May 2018 Annual Meeting. Faris will remain a consultant to the company to ensure a smooth leadership transition and to assist with the integration process for Ocwen's pending combination with PHH.
"We thank Ron for his leadership and for all of his contributions over the years," said Phyllis Caldwell, Chair of Ocwen's Board. "As President and CEO, Ron guided Ocwen through a period of significant change, both in the mortgage industry and at our Company. Ron redesigned the way we conduct business and, because of Ron's leadership, we are strategically positioned to move forward into the future through our pending merger with PHH."
Messina most recently served as the President and CEO of PHH from January 2012 to June 2017 and Chief Operating Officer of PHH from July 2011 to December 2011. Messina also served as a Director of PHH from January 2012 to June 2017 and as a consultant to PHH through March 2018. Prior to joining PHH, Messina spent 17 years at General Electric Company, most recently as Chief Executive Officer of GE Chemical and Monitoring Solutions, a global water and process specialty chemicals services business, from 2008 until July 2011.
"I am extremely excited to join Ocwen at this important time for the Company," said Messina. "I believe Ocwen's pending combination with PHH will create a stronger, more efficient mortgage servicer, positioned for a return to growth. I believe the merger with PHH, combined with the major overhaul that Ocwen has undertaken in recent years of its risk and compliance infrastructure, will mark the beginning of a new chapter in the Company's history. I look forward to partnering with all team members to help Ocwen continue as a leading mortgage servicer that delivers significant benefits to consumers, employees, clients, and investors."
---