Ocwen Acquires PHH Mortgage for $360M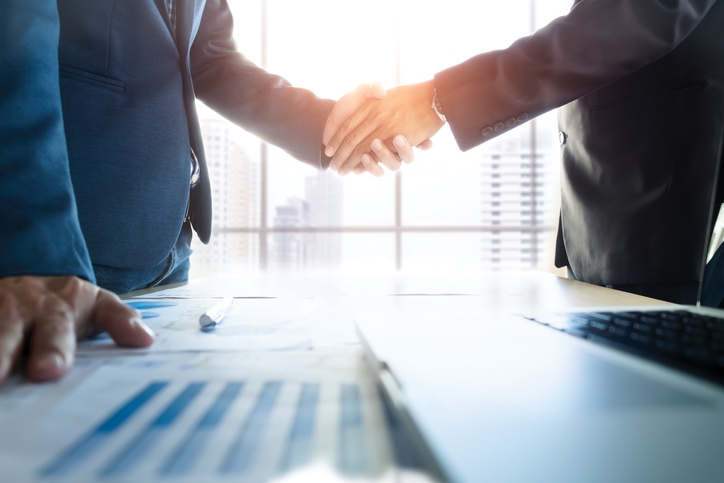 Ocwen Financial Corp. has announced that it will acquire PHH Corp. for $360 million.
According to
a statement
issued by the companies, the closing is expected to close in the second half of this year, with enough available cash on PHH's balance sheet to enable $260 million of the $360 million purchase price to be funded from that source. Ocwen will also assume $119 million of PHH's outstanding corporate debt. The companies did not announce the specifics of PHH's absorption into Ocwen and whether there would be layoffs or office closures as a result of the transaction.
"We are pleased to have reached an agreement with Ocwen, and we look forward to working with them to bring this transaction to a successful close," said Robert B. Crowl, president and CEO at Mount Laurel, N.J.-based PHH "We are excited by the opportunity to build a stronger combined company for our servicing and subservicing clients, our borrowers, and our employees."
"PHH is a high-quality servicer with complementary capabilities and business lines to Ocwen, making it a great strategic match for us," said Ron Faris, president and CEO of West Palm Beach, Fla.-based Ocwen.