The City With the Greatest Housing Bidding Wars Is …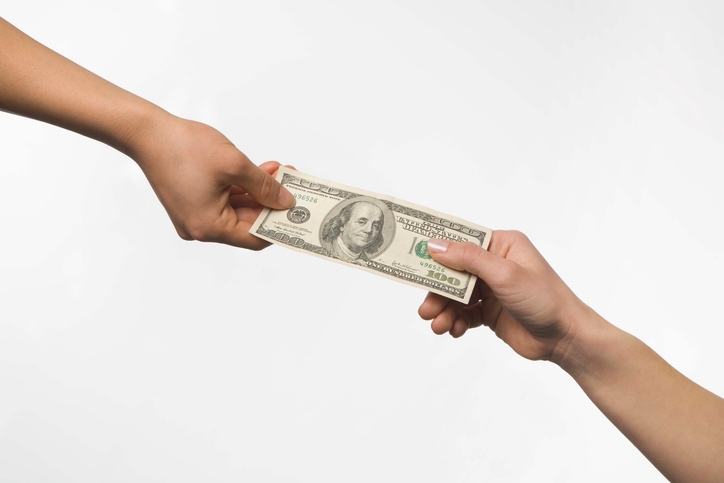 A combination of low inventory and a greater interest in homeownership is fueling a wave of residential property bidding wars among buyers across the country.
According to new data from Realtor.com
, the capital of the ongoing housing bidding wars is Akron, Ohio.
With a relatively modest median home list price of $150,000, Akron has seen a 20.6 percent share homes selling above their list price. In a year-over-year measurement, however, the city has experienced an astonishing 91.7 percent increase in the share of homes selling above their original list price.
Other cities recording larger-than-normal year-over-year spikes in above-list price sales are Worcester, Mass. (88.1 percent), Lexington, Ky. (86.4 percent), Irvine, Calif. (85.5 percent) and Greensboro, N.C. (81 percent).
"Multiple-offer scenarios are no longer reserved to the usual big, fast-moving markets," says Javier Vivas, Director of Economic Research for Realtor.com. "Demand for homes has spilled outward into secondary, smaller markets, and more buyers are gearing up to face fierce competition in more places around the country."
But could bidding wars create overvalued markets? Earlier this month, CoreLogic reported that 34 percent of the nation's 100 largest metropolitan areas have an
overvalued housing market as of February
, while 30 percent were undervalued and 36 percent were at value. When looking at only the top 50 markets based on housing stock, 48 percent were overvalued, 18 percent were undervalued and 34 percent were at value.
However, Frank Martell, President and CEO of CoreLogic, did not see the connection between bidding wars and overvalued market.
"Often buyers are lulled into thinking these high-priced markets will continue, but we find that overvalued markets will tend to have a slowdown in price growth," Martell said.