New Reports Detail Housing's Price-Demand Seesaw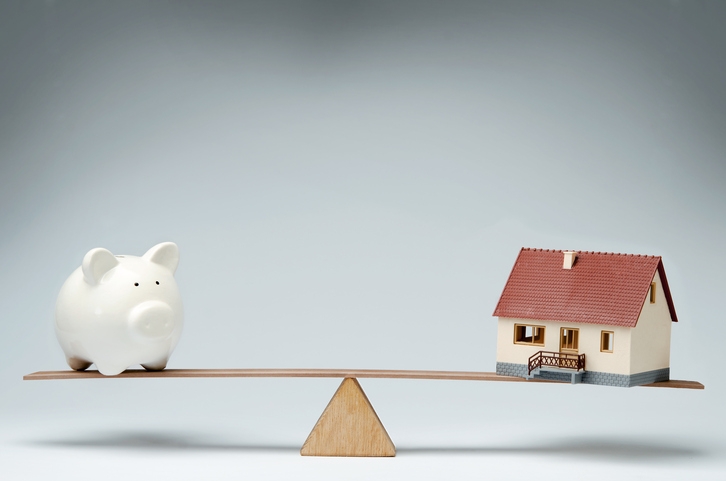 Two new data studies have reaffirmed the ongoing lopsided balance between rising home prices and a falling inventory.
First American Financial Corp.
is reporting real house prices increased 2.9 percent between January and February, and they were also up 5.1 percent year-over-year in February. However, consumer homebuying power, which determines what can be purchased based on the buyer's income and the current interest rates, dropped by 2.6 percent between January and February and increased by 0.8 percent year-over-year in February.
"However, some markets have seen faster income growth and subsequently greater increases in house-buying power," said Mark Fleming, chief economist at First American. "Riverside, Calif. (up 4.5 percent), San Francisco (up 3.5 percent) and Providence, R.I. (2.8 percent) led the nation. So, if house-buying power has increased, meaning consumers can afford to purchase more home, why is affordability declining as illustrated by increases in our Real House Price Index of 2.9 percent month over month and over 5 percent since last year? Two words: supply squeeze."
Separately, the
Redfin
Housing Demand Index fell 6.5 percent month-over-month to 105 in March, the second consecutive month of declines this year. From February to March, the seasonally adjusted number of buyers requesting home tours increased 2.6 percent, but the number of buyers making offers fell 14.7 percent. On a year-over-year measurement, the Demand Index declined 3.8 percent from March 2017, the number of buyers requesting home tours increased 6.2 percent and the number making offers plummeted by 17.1 percent.
"Abnormally late winter weather and an early Easter likely delayed homeowners planning to list their homes for sale in March," said Redfin Chief Economist Nela Richardson. "While inventory levels are still not nearly high enough to meet strong buyer demand, we do expect new listings to pick up in April and May."