States Signal Increased Protection Efforts as CFPB Pulls Back
Several states have recently issued press releases or held press events, in some cases with much fanfare, indicating increased efforts to step into any void created by the shift in focus recently indicated by the CFPB's new leadership. Mick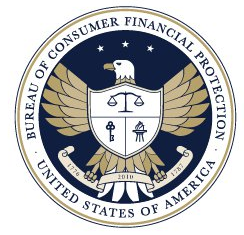 Mulvaney was appointed the director of the CFPB after Richard Cordray resigned in November 2017. Under Mulvaney, the CFPB has indicated on multiple fronts that it intends to decrease rulemaking efforts, in some cases declining to proceed with rules announced under previous leadership, as well as pull back on enforcement actions.
In response to these actions, state financial regulators have signaled their intention to increase regulatory and enforcement efforts in the mortgage lending space.The State of New Jersey recently announced a
change in leadership to its Division of Consumer Affairs
, the main state agency responsible for enforcing consumer protection laws. In announcing the nomination of Paul Rodriguez to the leadership position, New Jersey Attorney General stated, "As the federal government abandons its responsibility to protect consumers from financial fraudsters, it is more important than ever that New Jersey pick up the mantle to protect its own residents."
New Jersey's statements and action follow the lead of other state officials in stepping into a more prominent regulatory role. In 2017, the
Pennsylvania Attorney General launched a state Consumer Protection Unit
within the Office of Attorney General. To lead the new unit, the Attorney General named former CFPB employee Nicholas Smyth, who helped create the federal agency and draft Title X of the Dodd-Frank Act. Also in 2017, the State of Maryland legislature established the Maryland Financial Consumer Protection Commission. In January, lawmakers announced they would begin drafting laws to protect consumers based on the commission's findings and recommendations.
In 2017, the Pennsylvania Attorney General joined with 19 other state attorneys general in submitting a letter to House Financial Services Committee cautioning against any weakening of the CFPB through legislation. The Superintendent of the New York Department of Financial Services (DFS), Maria T. Vullo,
posted a statement to its Web site
in January that she is "disappointed by the new administration's sudden policy shift, which is clearly intended to undermine necessary national financial services regulation and enforcement. The DFS remains committed to its mission to safeguard the financial services industry and protect New York Consumers, and will continue to lead and take action to fill the increasing number of regulatory voids created by the federal government."
If critical federal consumer financial protections are diminished, more states will likely respond by strengthening their efforts to establish and enforce state-level protection.
---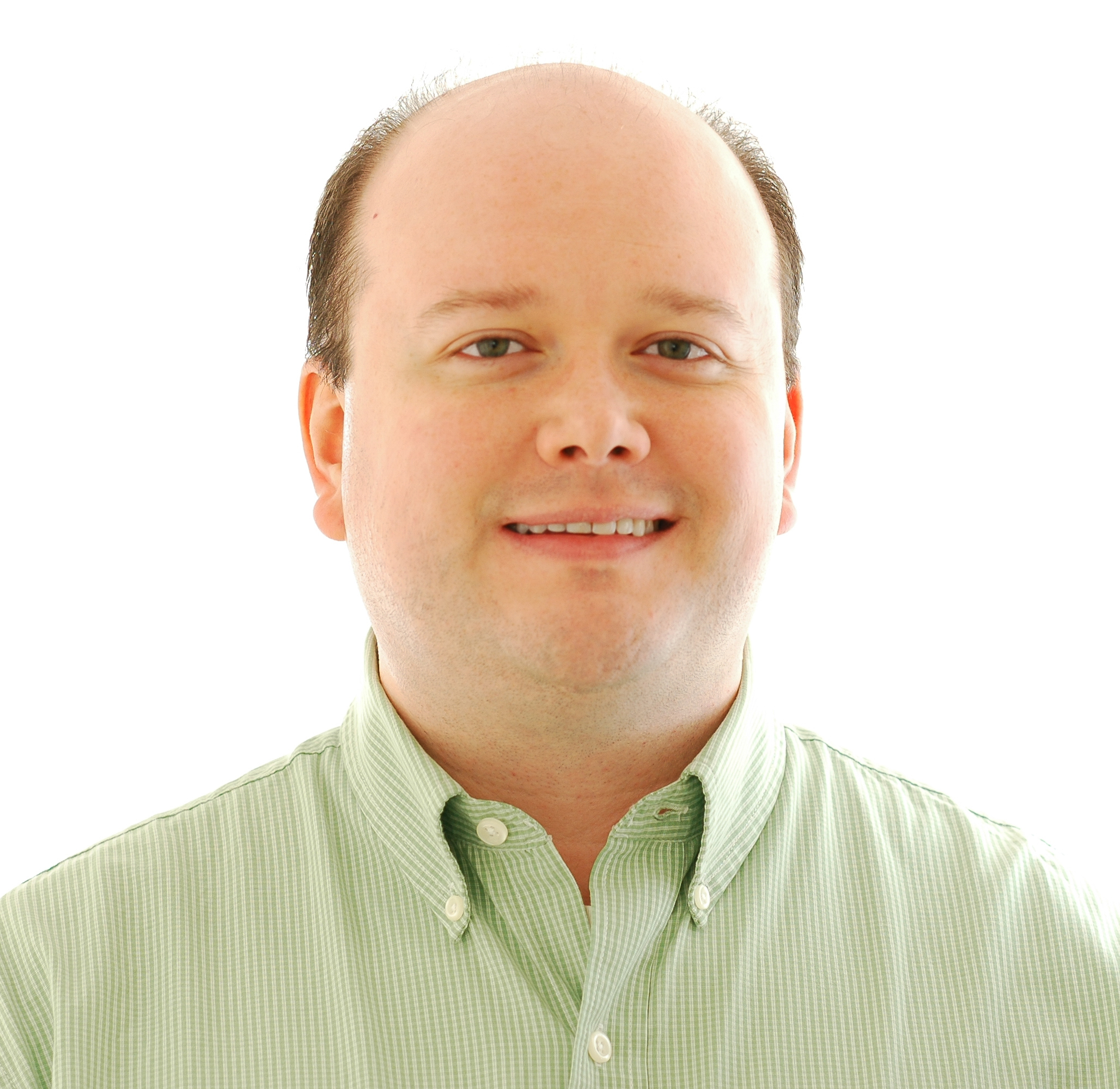 Gavin T. Ales is Chief Compliance Officer with Torrance, Calif.-based DocMagic Inc. He may be reached by phone at (800) 649-1362, ext. 6446 or e-mail Gavin@DocMagic.com.