Homeownership for Millennials Challenged by Inventory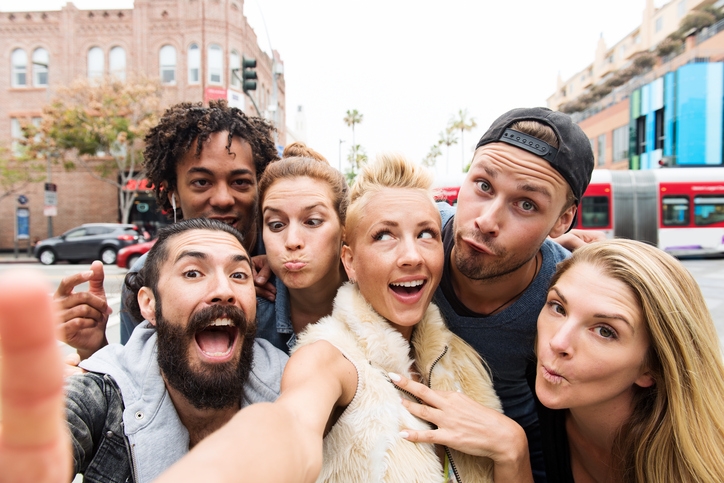 First-time homeownership for Millennials is so difficult—pause for a "Match Game"-worthy "How difficult is it?"—that efforts by this youthful demographic to buy homes is being thwarted by significant shortages in inventory.
"This year's home-shopping season is shaping up to be even crazier than last, and sadly, the group that will have the hardest time is first-time and lower-income homebuyers," said Zillow Chief Economist Svenja Gudell. "These buyers will be competing for the few entry-level homes on the market, which are also the ones appreciating the fastest because of extremely high demand. One way to take the edge off would be an increase in inventory, but that is easier said than done."
And it doesn't look like home prices will be falling anytime soon. Zillow found the national home value rose 8 percent since March 2017 to $213,146. And renters are not getting off easy: median rent across the nation rose 2.7 percent over the past year to a median payment of $1,447 per month.
But that creates a Catch-22 of sorts: 37 percent of respondents said they were moving for more affordable housing. Yet finding such residences only complicates an already chaotic environment where affordable homeownership options are elusive.