Ally Home Takes Baseball Approach to Homebuyer Education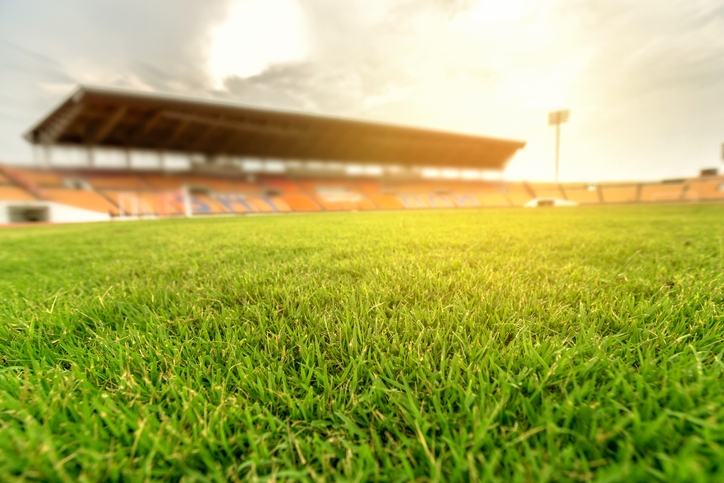 For many people, buying a house is a complex and often nerve-wracking experience. But for
Ally Home
, Ally Bank's direct-to-consumer mortgage business, the experience should be as fun and user-friendly as a game of baseball.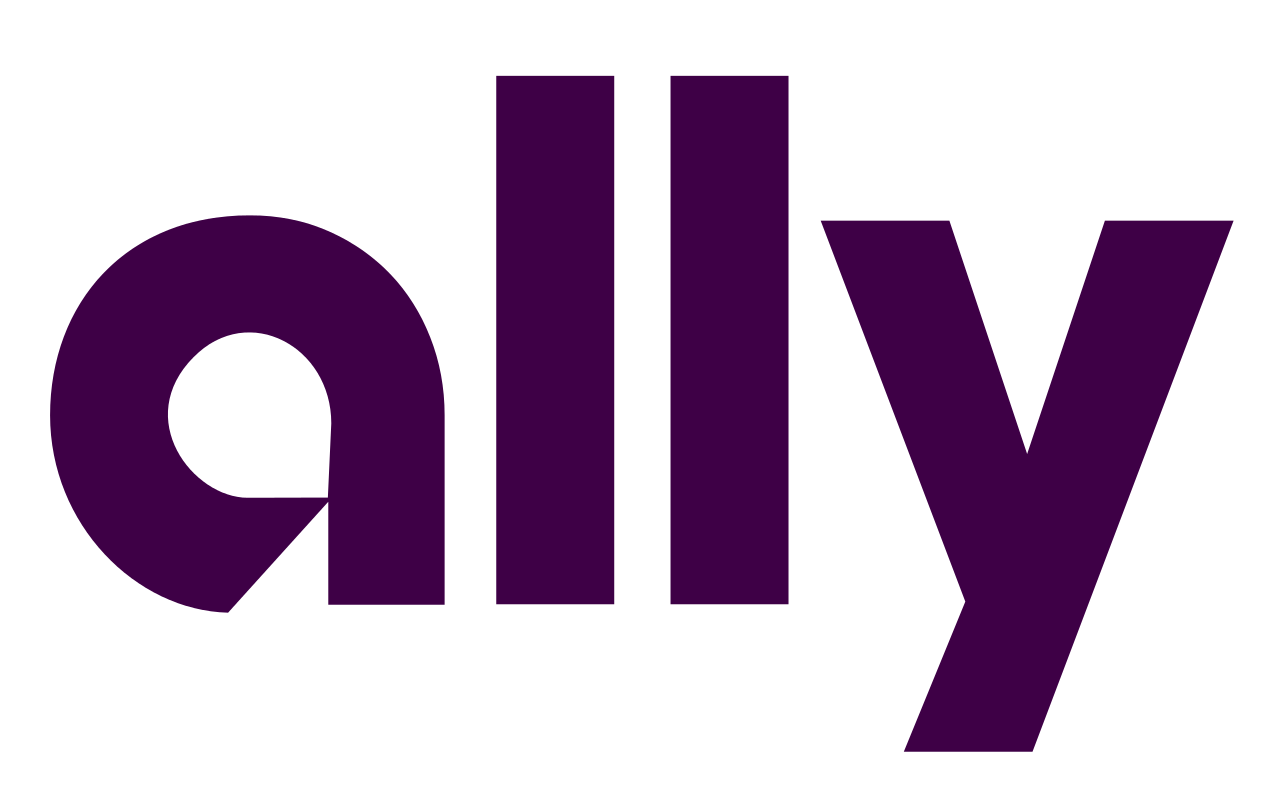 The Sandy, Utah-based Ally Home is now offering "
The Mortgage Playbook
," a guide for homebuyers that reimagines the process through a baseball-themed presentation. Available as a 44-page booklet, "
The Mortgage Playbook
" offers homebuying FAQs with various steps in the process tied to baseball lingo including "Spring Training," "Opening Day" and, in a nod to refinancing, "Extra Innings." Sections titled "Training Tip" and "Manager's Call" add extra dugout-related color.
Joe Zeibert, Ally Home's Senior Director of Product Pricing and Credit, considered this approach to be an "easy-to-digest, easy-to-read" approach will exorcise much of the stress and confusion that many potential homebuyers experience. "Buying a home is a whole new experience for a lot of people," he said. "There are a lot of myths out there, and a lot of people find the process daunting. With the Handbook, people can easily find the topics they are looking for."
Ally Home first tested a sports-themed approach last fall with a handbook fashioned on the football scene. In a nod to digital technology, the handbook is also available as a free audio download from the iTunes Store and Google Play with narration by Cam "Buzz" Brainard, former host of "This Week in Baseball."
"It's not just, 'Oh, go read a book,'" Zeibert said.