Loan Defect Index Ticks Upward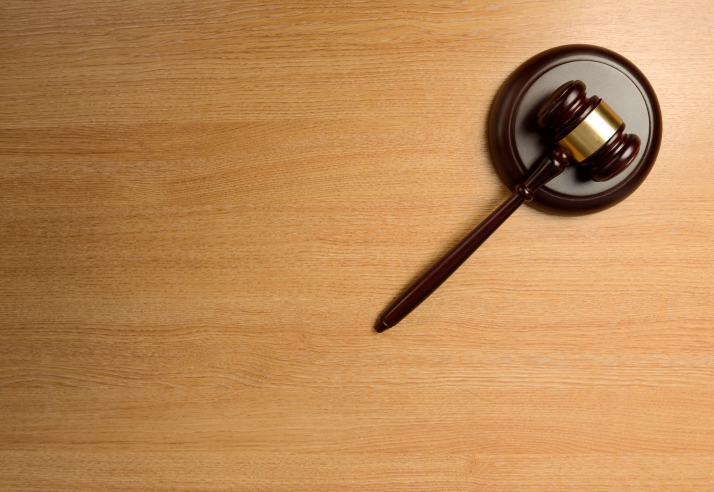 The Defect Index for refinance transactions was up by 1.4 percent from the previous month and was 11.1 percent higher than a year earlier. The Defect Index for purchase transactions fell 2.2 percent from February but was 2.3 percent higher than the March 2017 level.
"A market with fewer refinance transactions, greater numbers of second home and investment property transactions and more multi-unit and condo property transactions will be riskier," said
Mark Fleming, Chief Economist at First American.
However, Fleming added that the national index reading may not truly represent the idiosyncrasies of individual markets.
"In fact, substantial differences exist among the 100 markets that we track with the Loan Application Defect Index," Fleming continued. "For example, the riskiest market this month, Little Rock, Ark., is almost twice as risky as the safest market, Rochester, NY. Defect risk levels can change dramatically over time as well. In the last three months, six markets experienced an increase in defect, fraud and misrepresentation risk of more than 10 percent, while three other markets experienced a decrease of more than 10 percent. The point is, just as real estate is driven by local market conditions, so is defect risk."